IDEA


FThe Architecture Creators Foundation – through the Architect Academy project – as a creative platform combines companies from the construction and interior design industry with architects.
WEBSITE


Preparation and launch of the website for architects – visitors of the Budma fair and all those interested in interior design.
COMMUNITY


Creating a Facebook fanpage and its support during the fairs.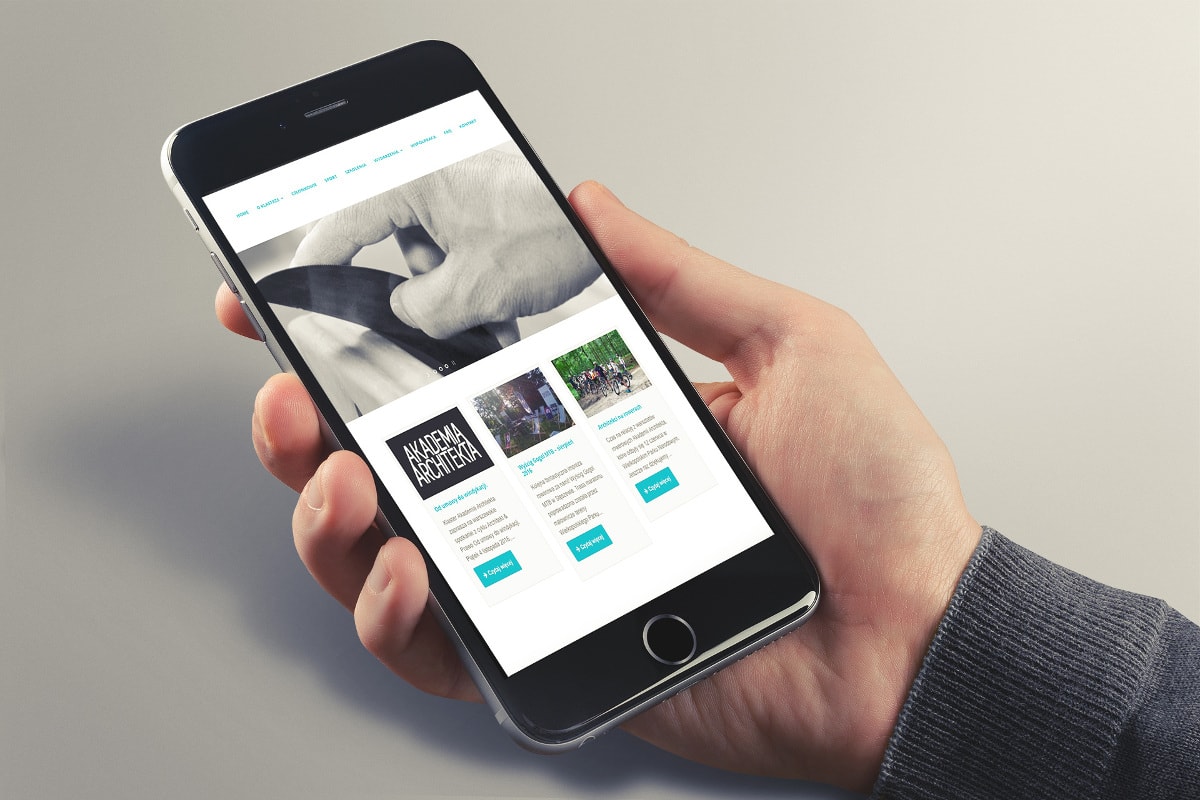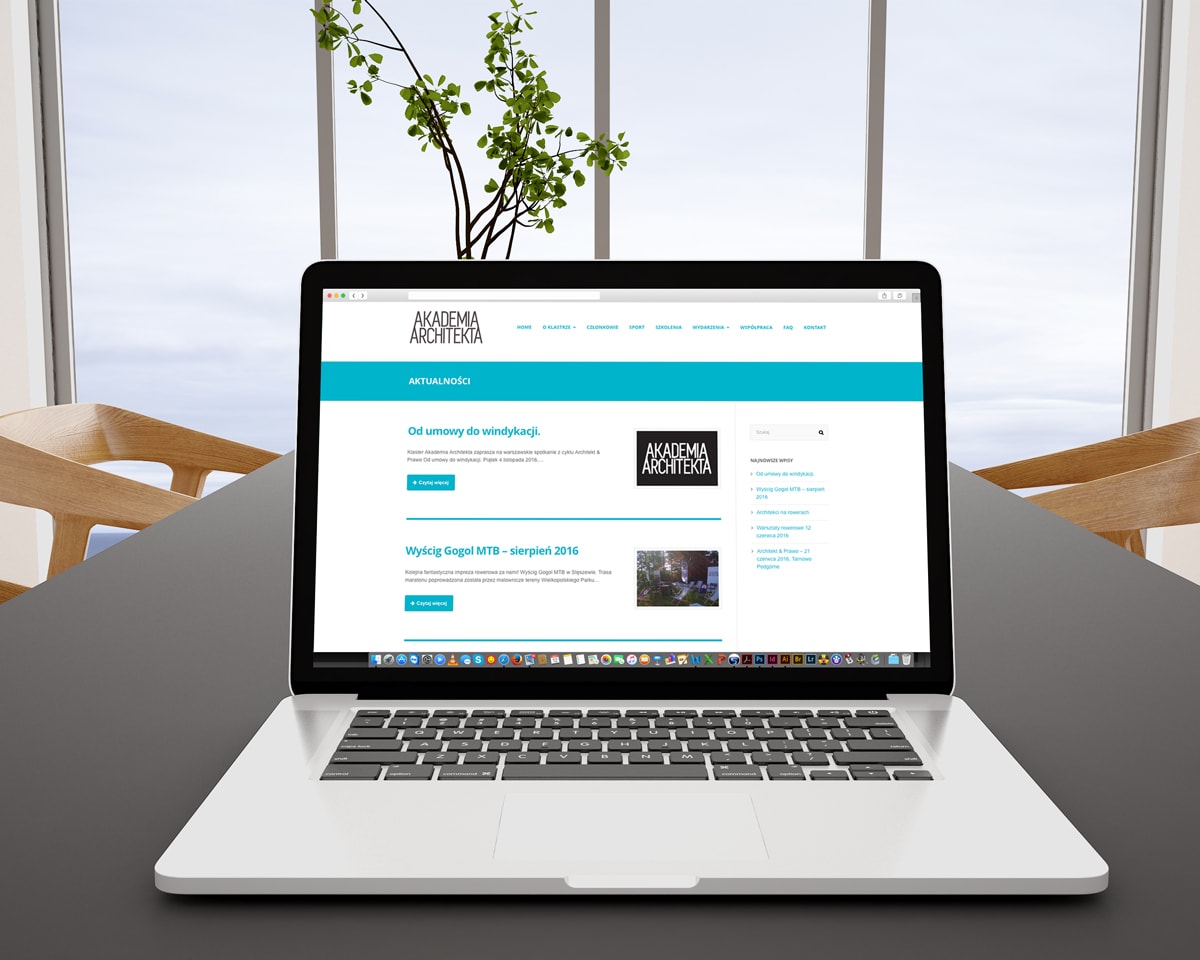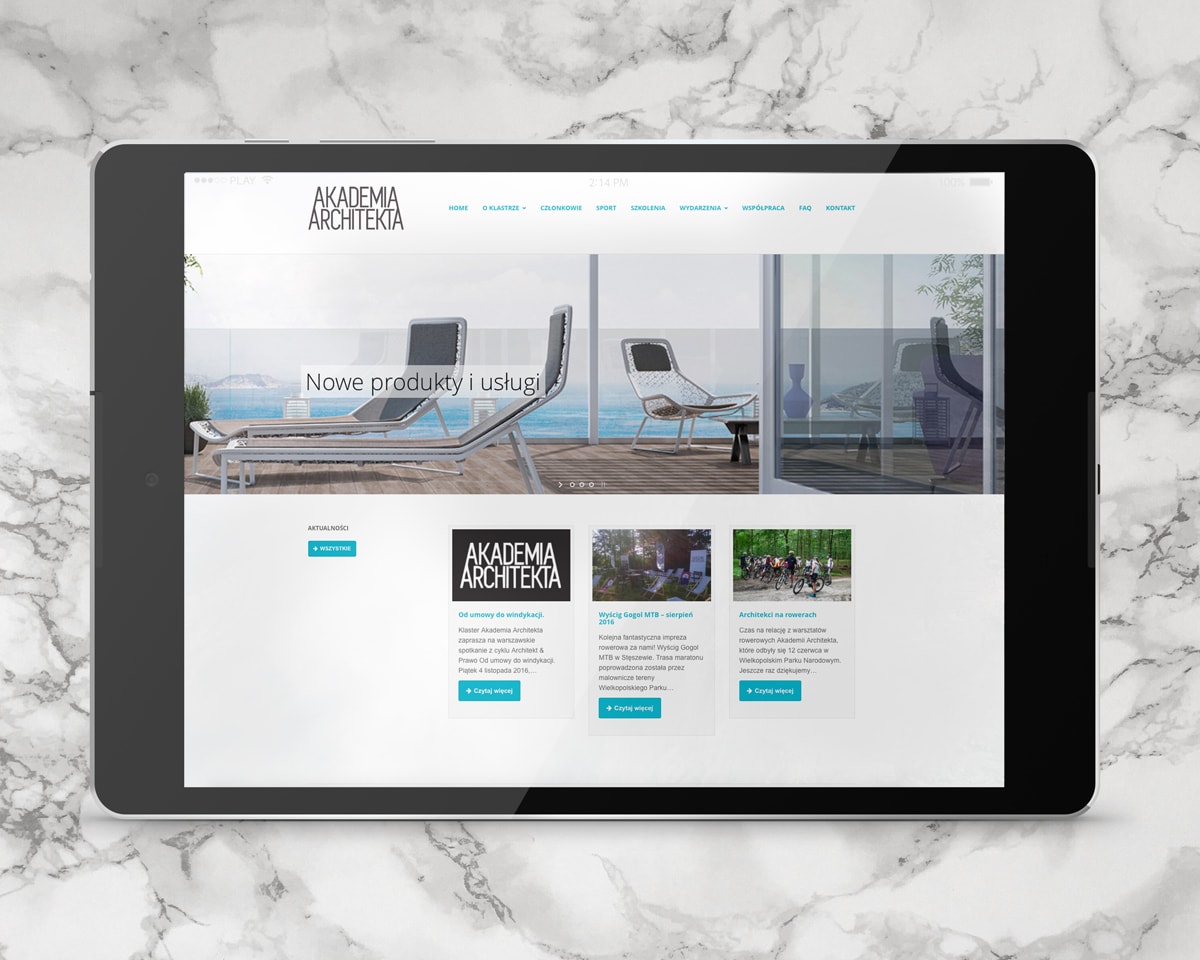 MARKETING MATERIALS


Creation of all materials printed at the Budma Fair, at the Architect Academy conferences and for further communication purposes.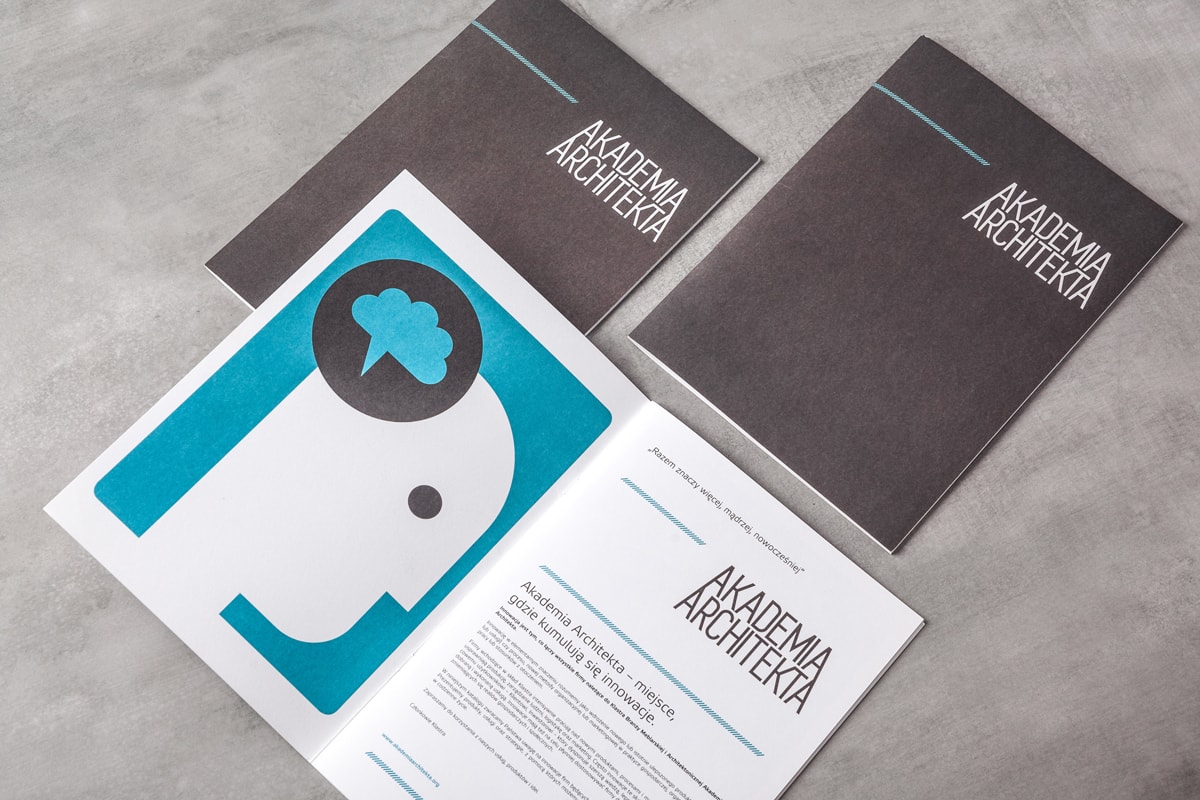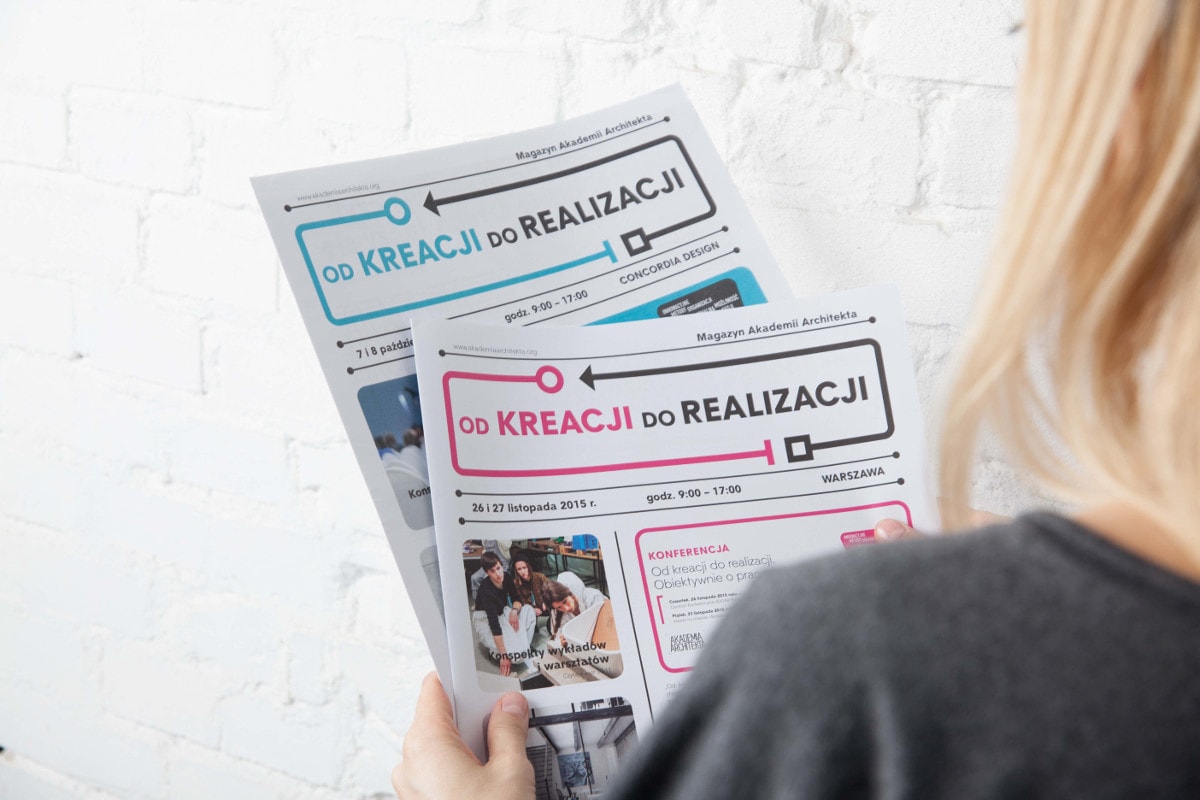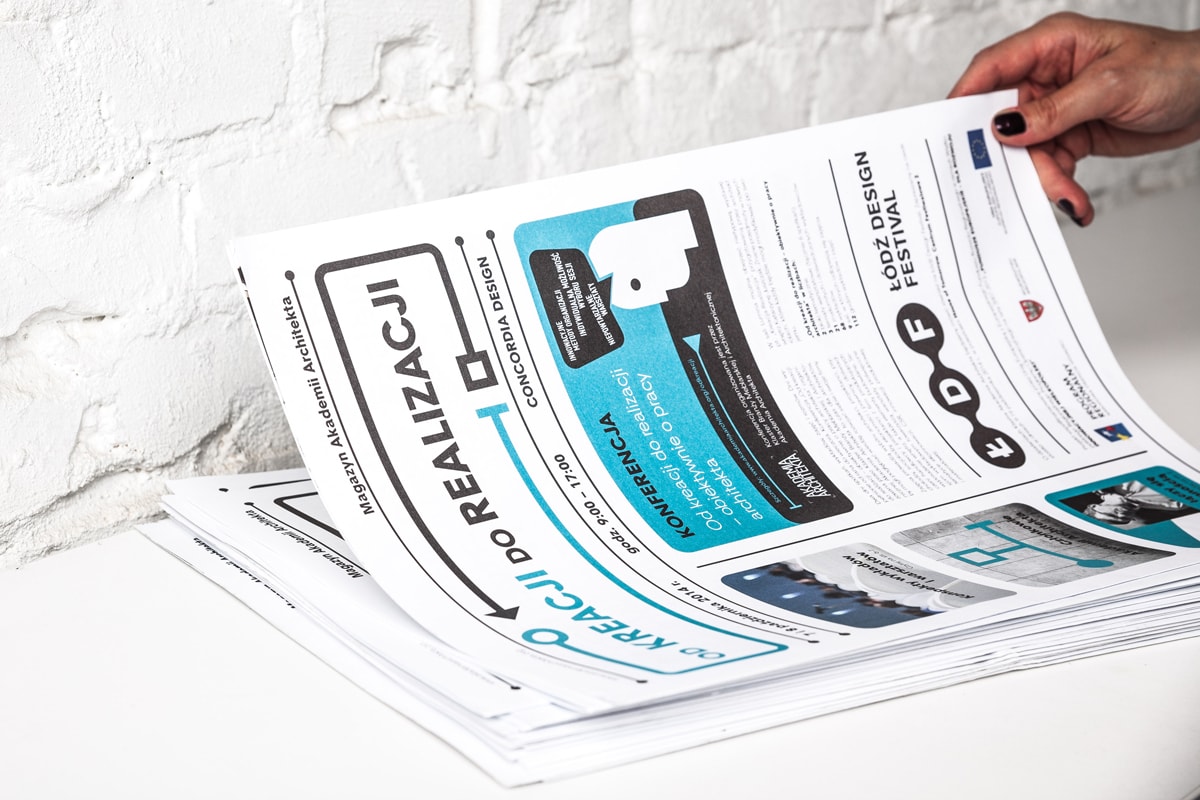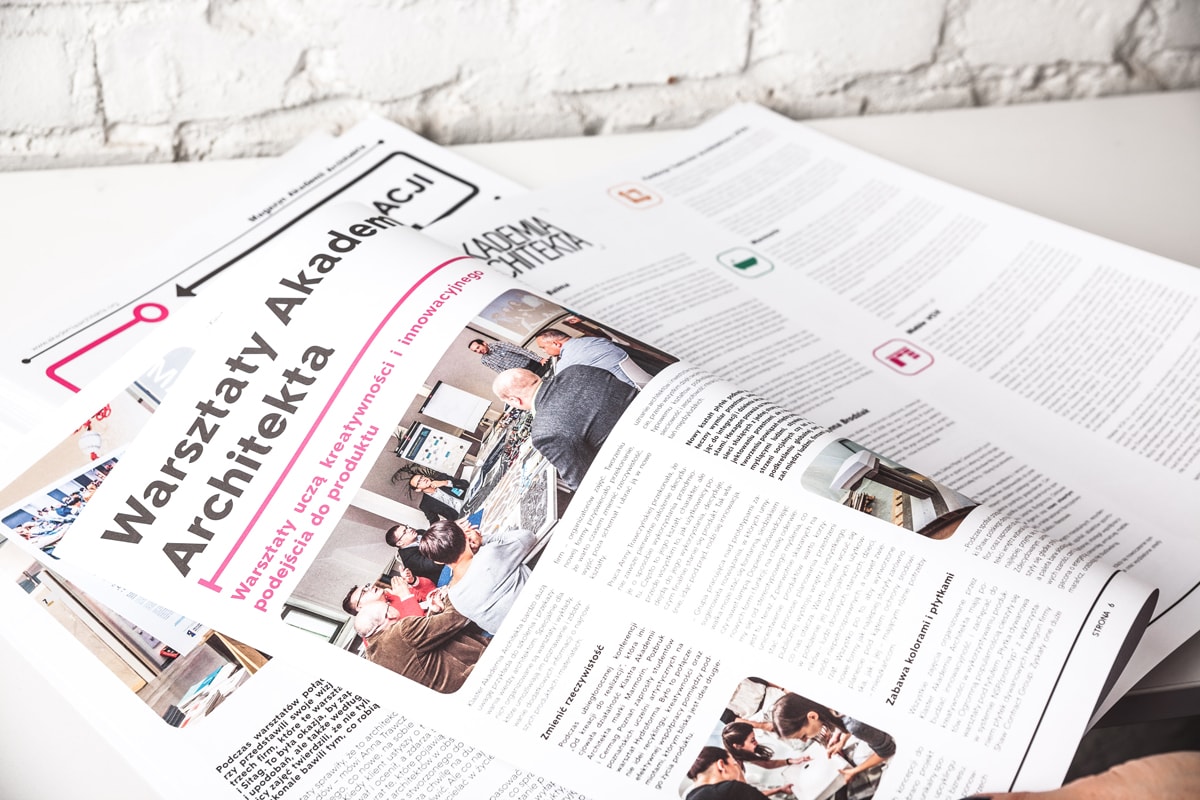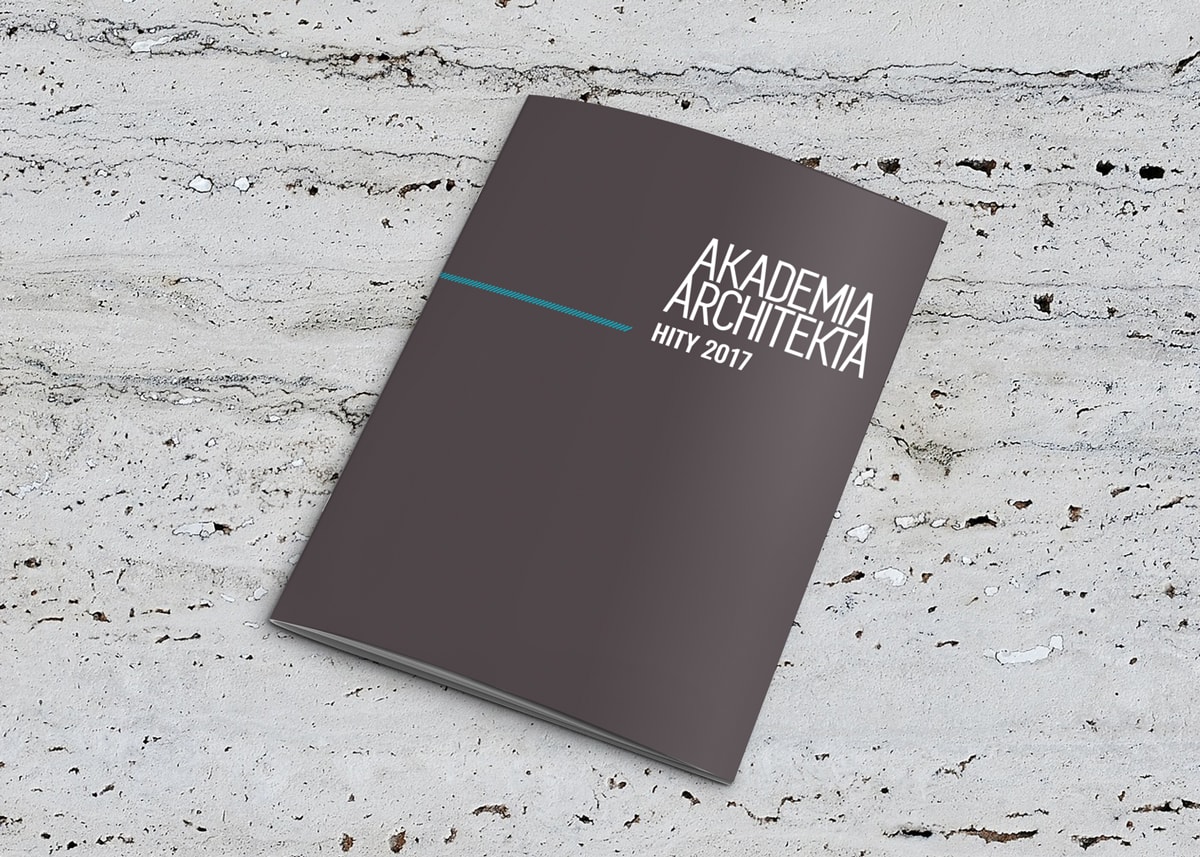 FAIR


Arrangement and service of the stand at Budma. Hostesses service and photo relations.
CONFERENCES


Comprehensive service of two conferences for the cluster of the furniture and architectural industries.