CONTENT


We have developed the whole writing work for Poland Outlook Magazine – also those highly specialized contents, concerning micro- and macroeconomic issues.
POLAND OUTLOOK MAGAZINE


We have created a presentation of Bank of China in Poland and Europe in the form of an exclusive economic magazine, distributed among the management staff of the largest Polish enterprises.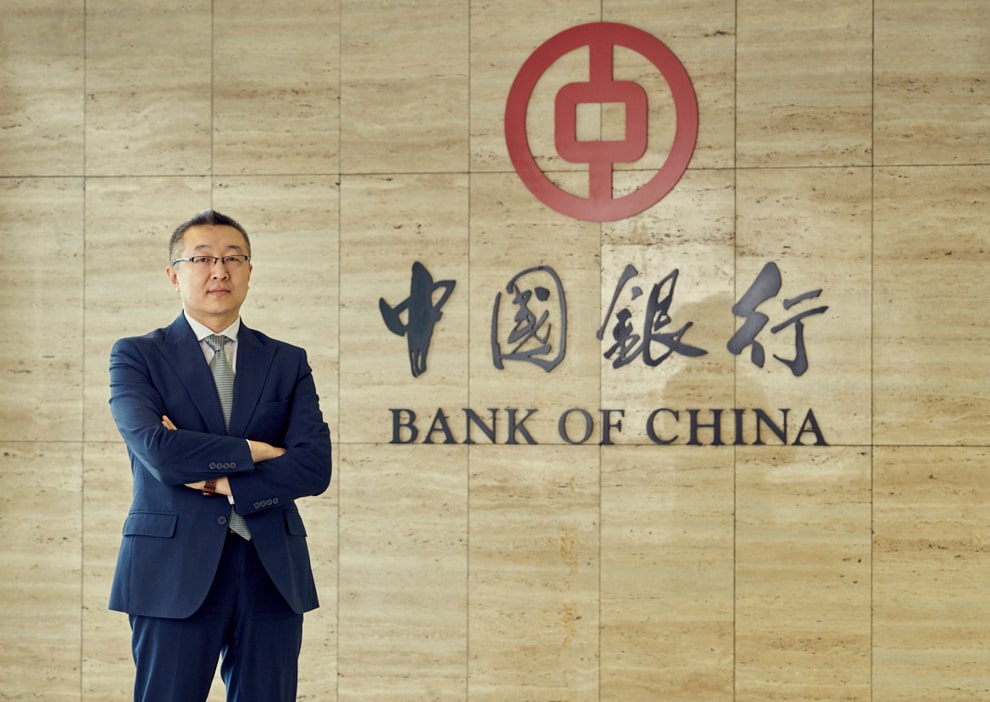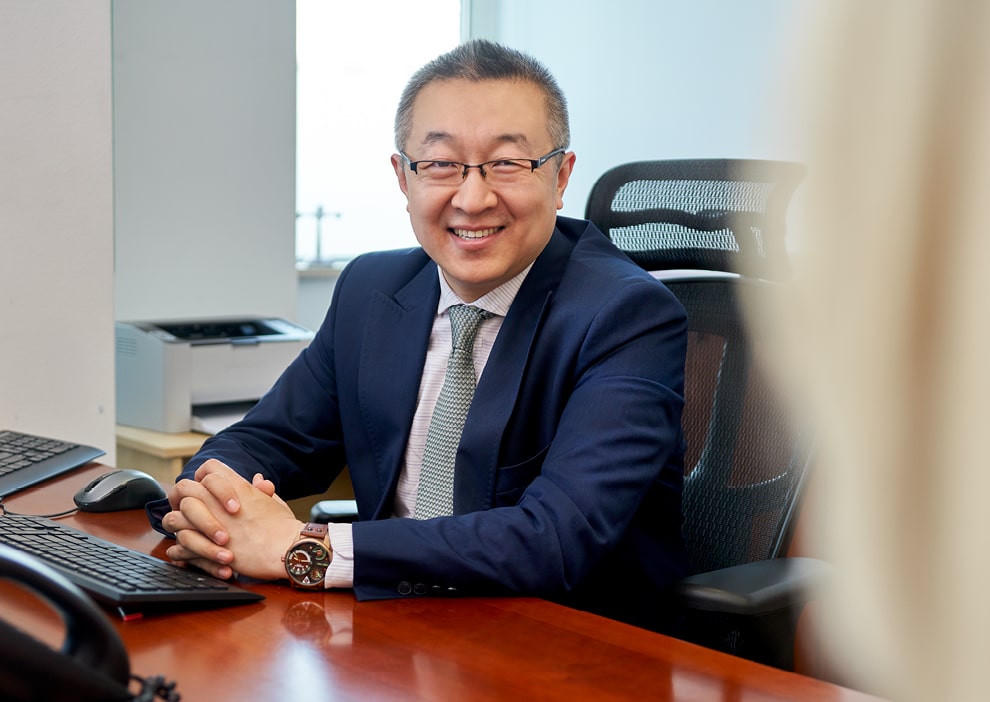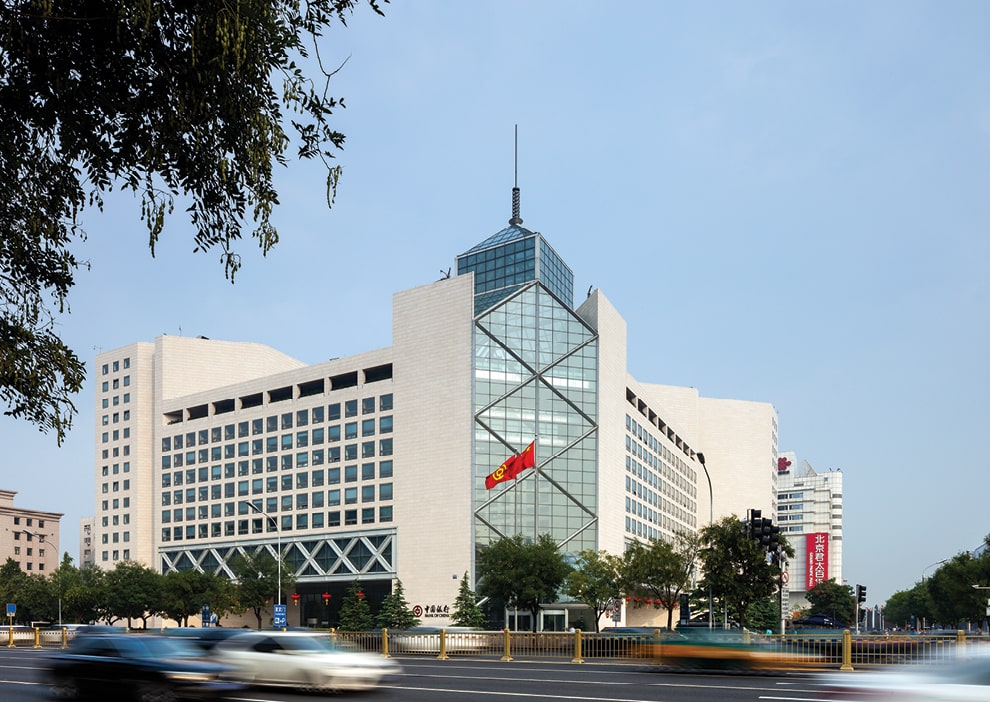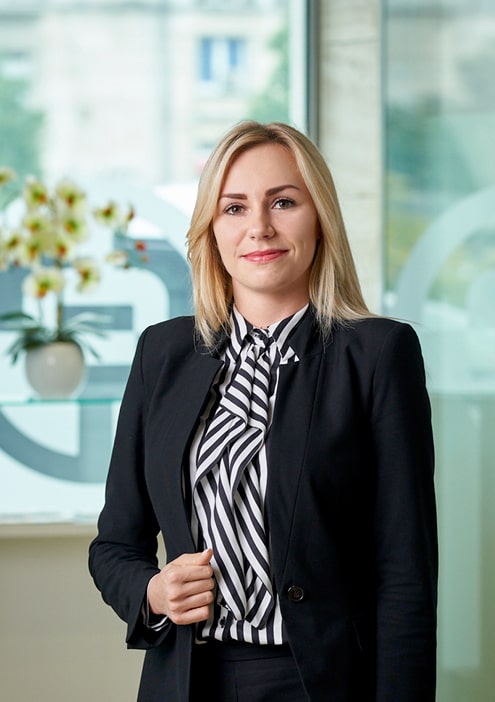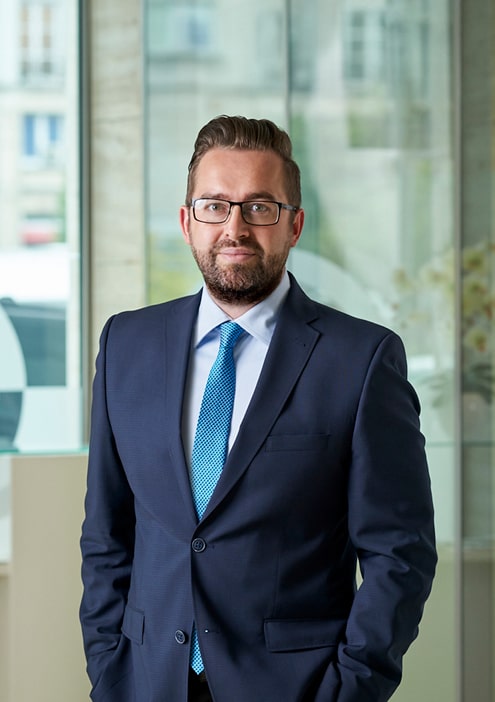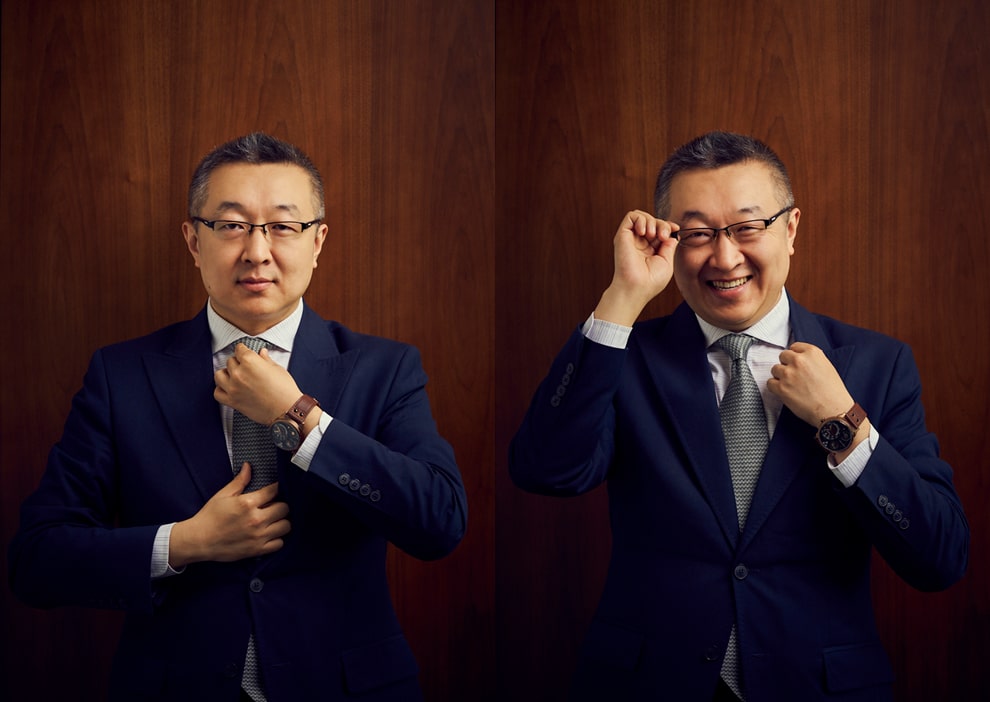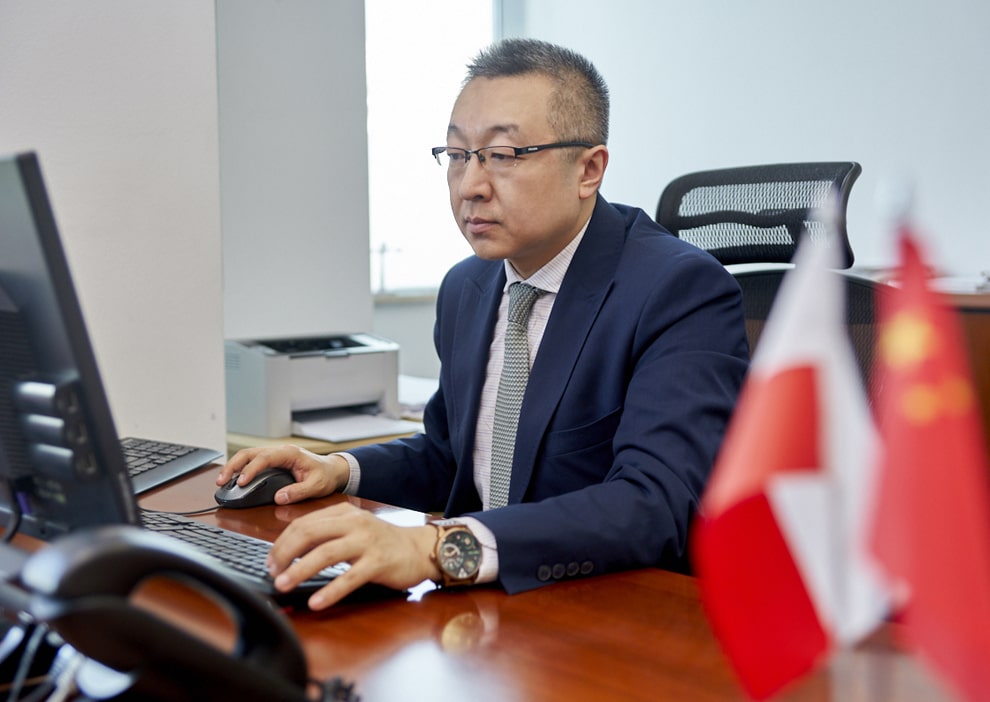 PHOTO SHOOTING


We have carried out a photo shoot of the bank's employees, including Mr Bin Xia, the President of the Polish Branch. We have also took pictures of the building and interiors for the needs of Poland Outlook Magazine.