DOBROCZYNNI. PROGRAM FOR VOLUNTEERS



Comprehensive communication of the program for Lafarge employees: naming, claim, logo and all printed and electronic materials.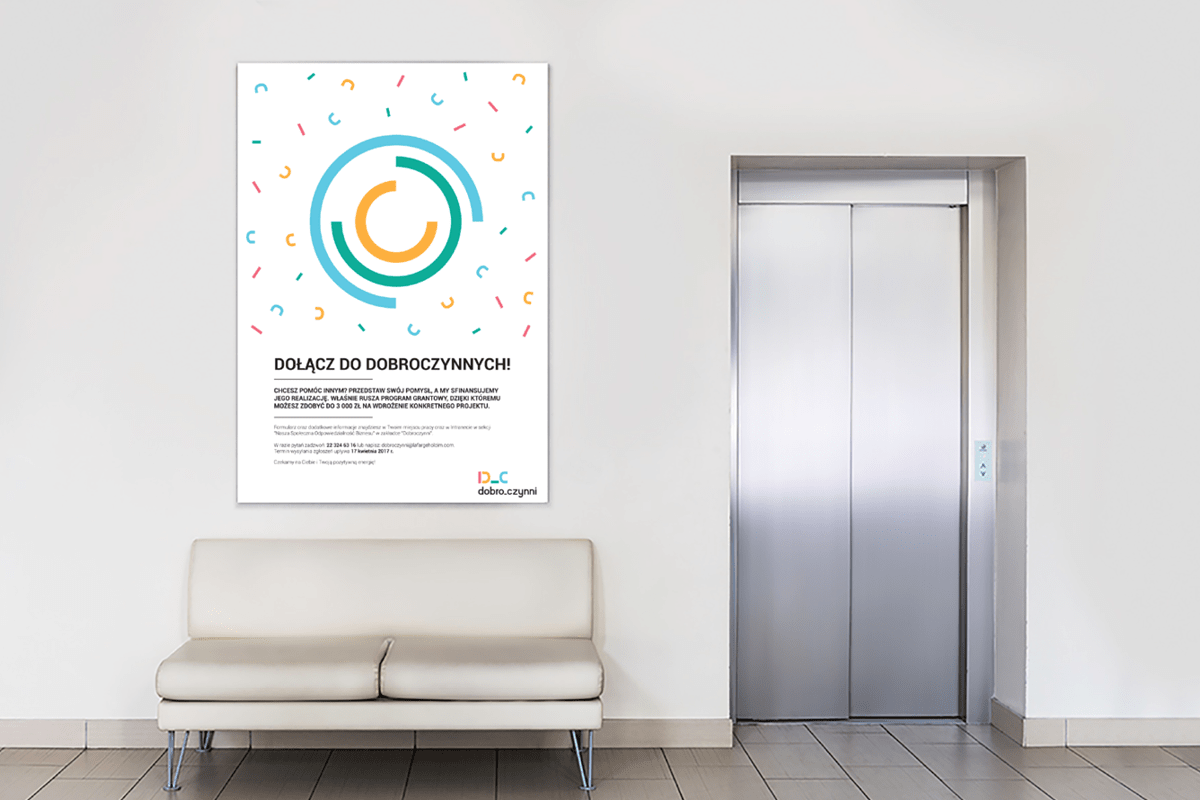 GET FAMILIAR WITH SAP PROGRAM



A series of an instructional videos demonstrating in practice the capabilities of SAP – implemented in the company.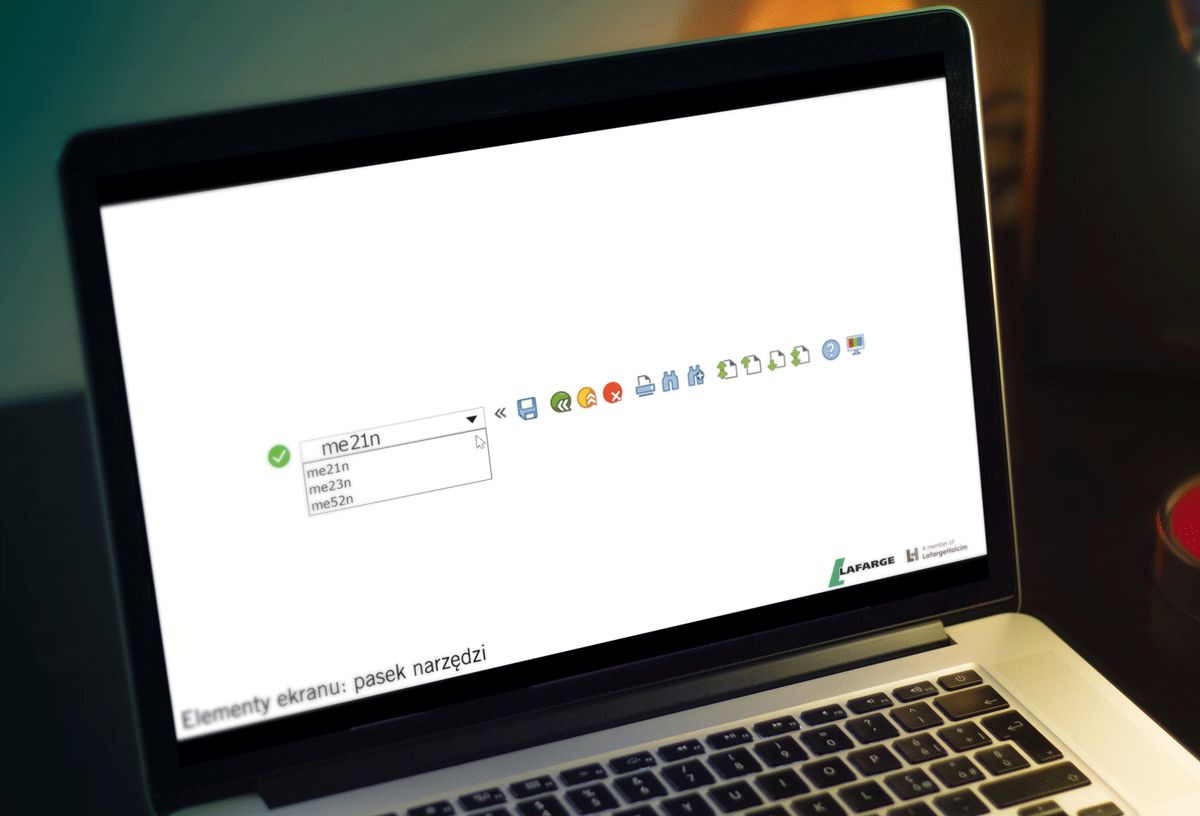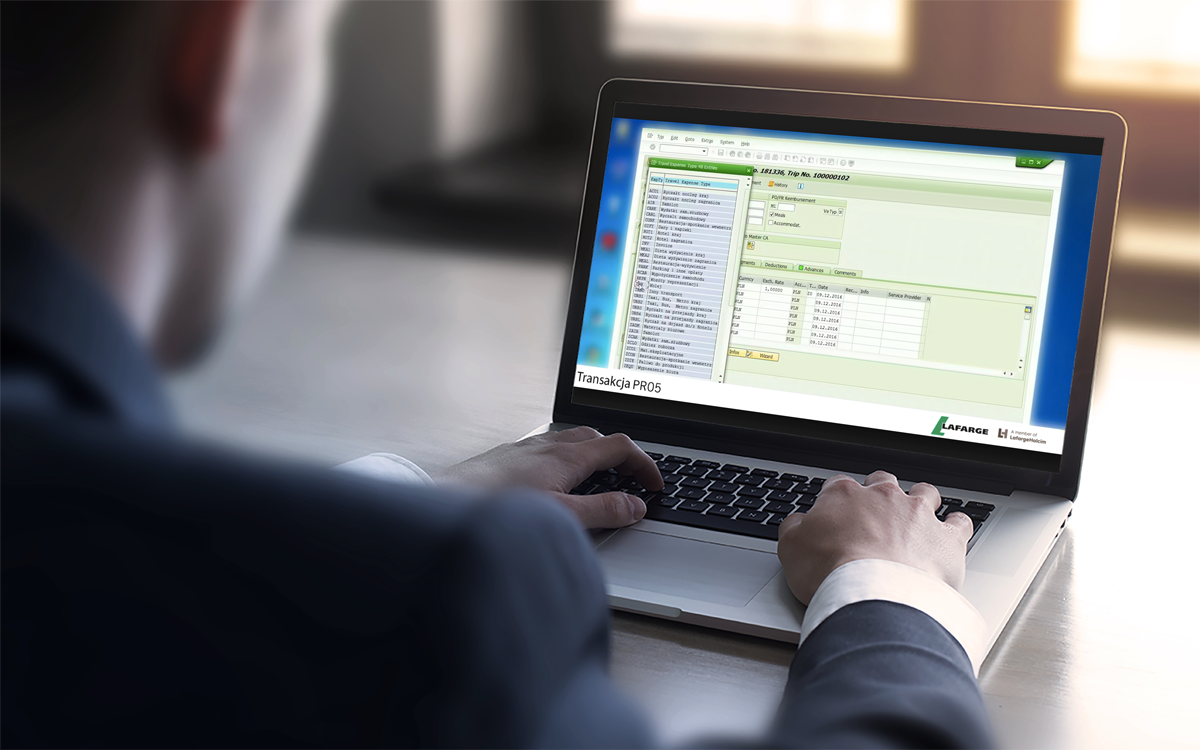 CSR EDUCATION



Graphic design and production of the boards as a part of the educational path, created by Lafarge for the visitors of reclaimed quarries.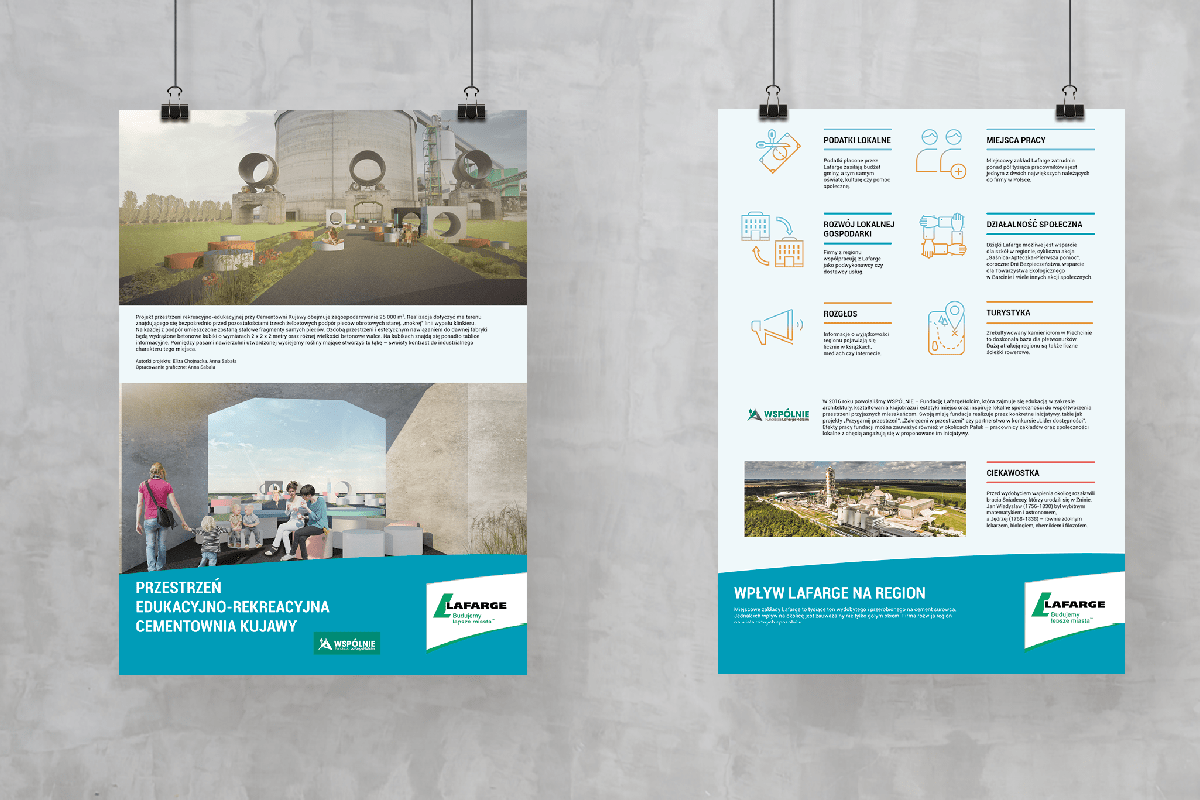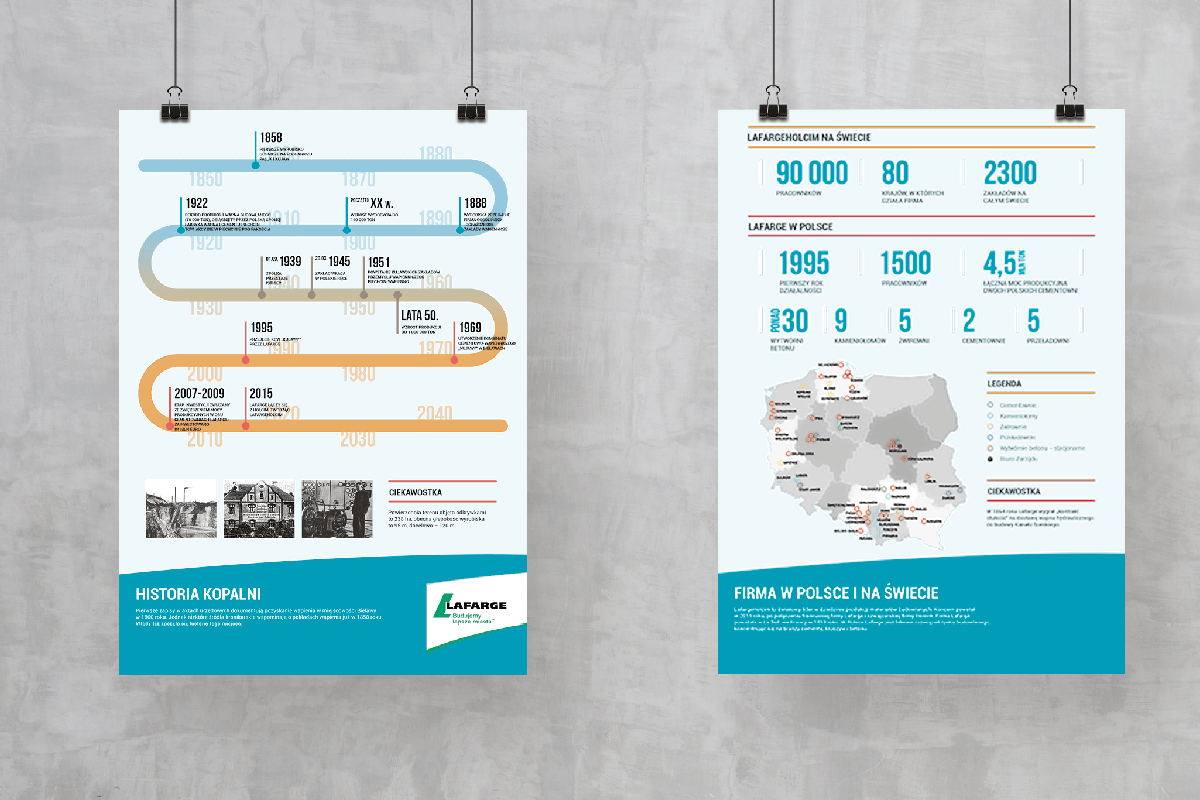 MYŚL O SOBIE (THINK ABOUT YOURSELF CONTEST)



A simple and modern logo used in contest communication for the most innovative employees of Lafarge.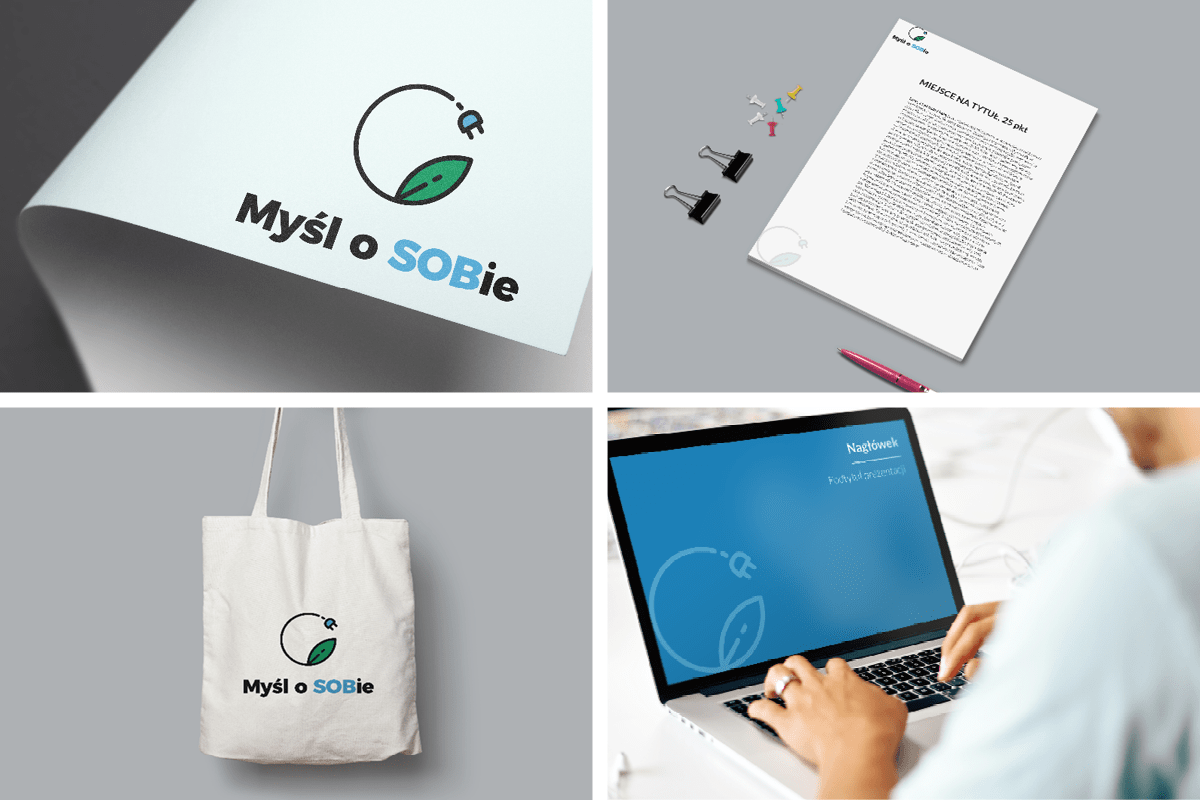 CHAMPIONS LEAGUE


Logo design for the Champions League program that appreciates and motivates Lafarge employees.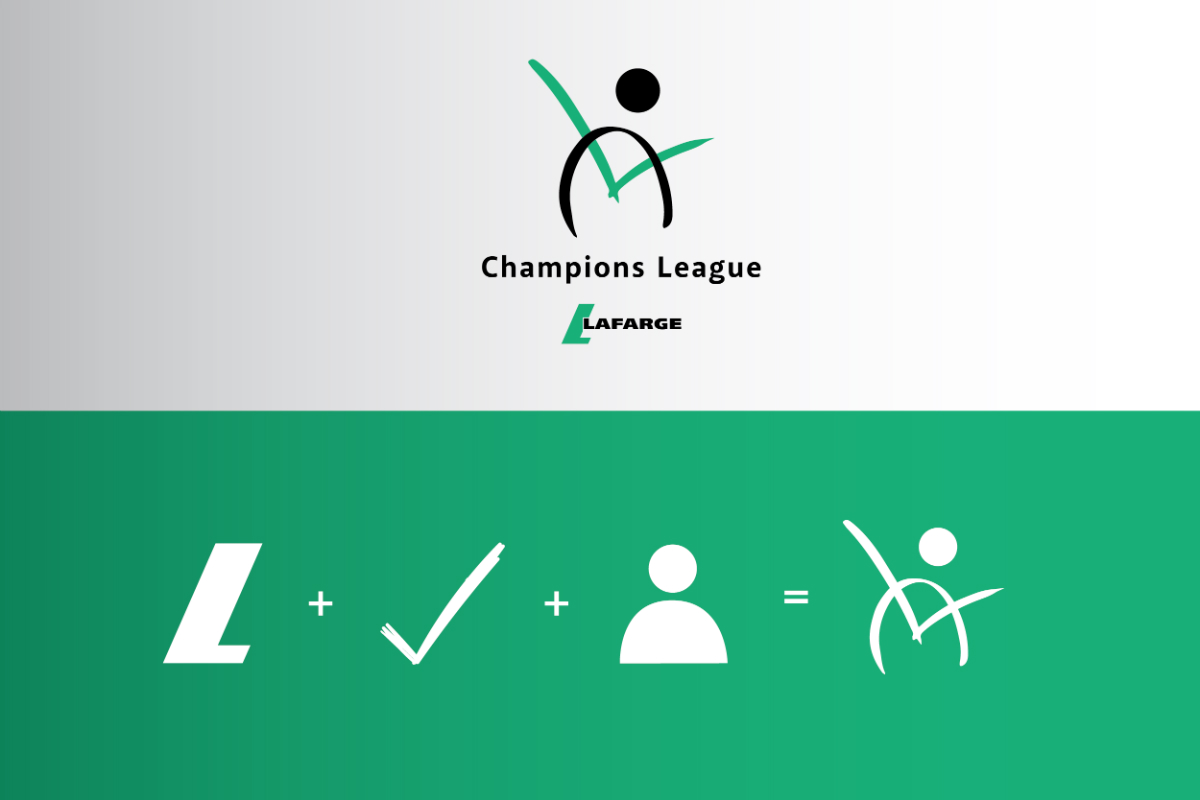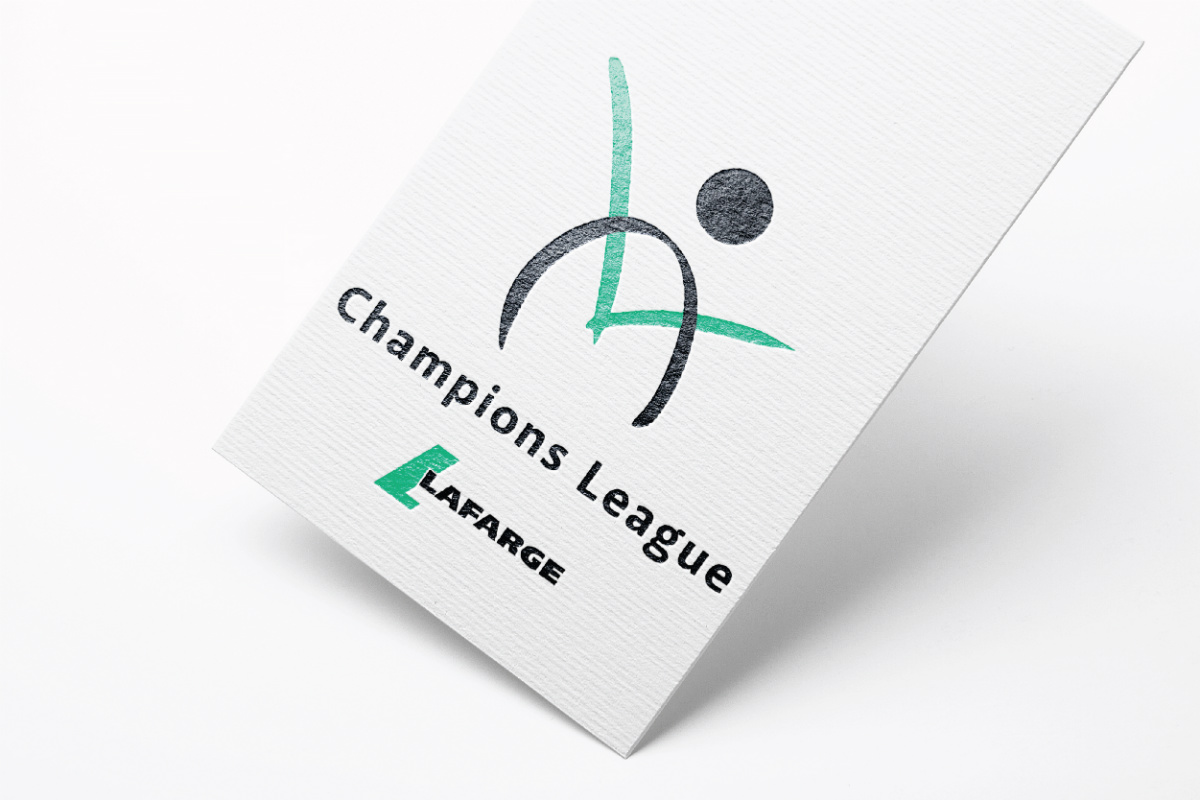 A NEW COMPANY PRESENTATIONS' THEMES



Layouts of internal, external and corporate presentations prepared in various formats: Power Point, Google Slides and Google Docs.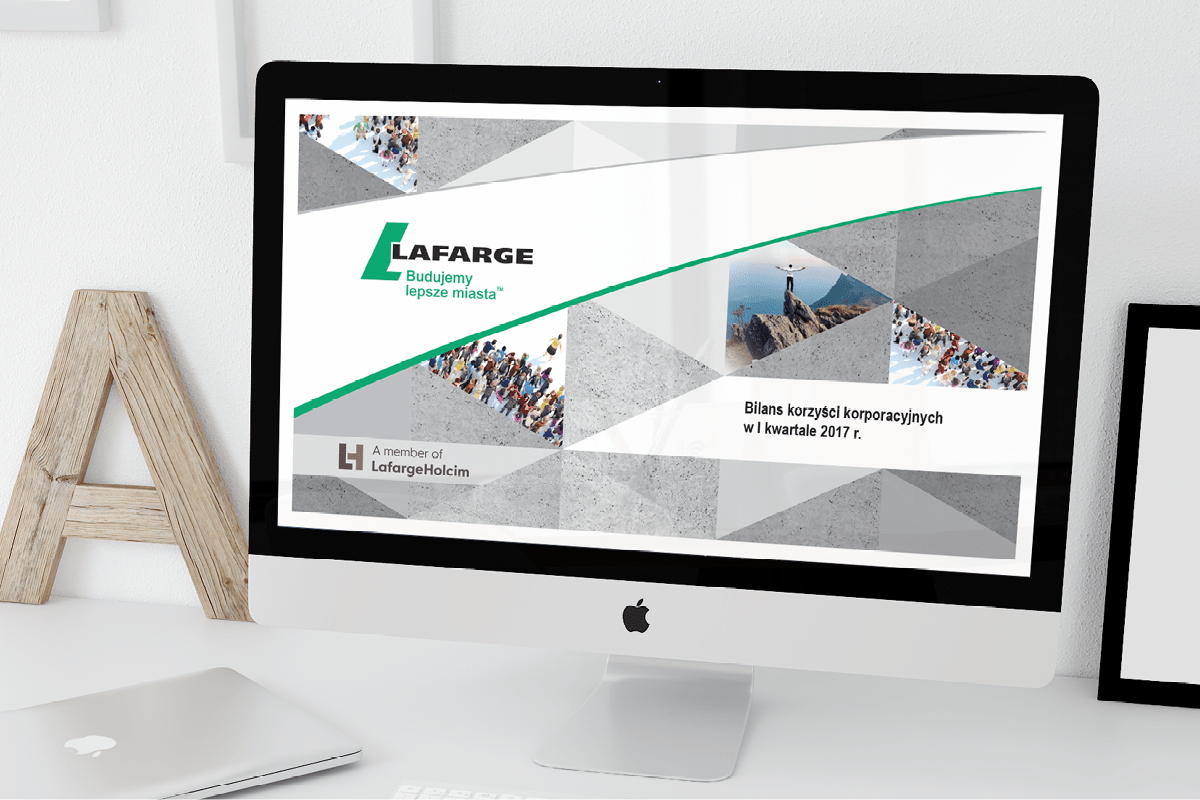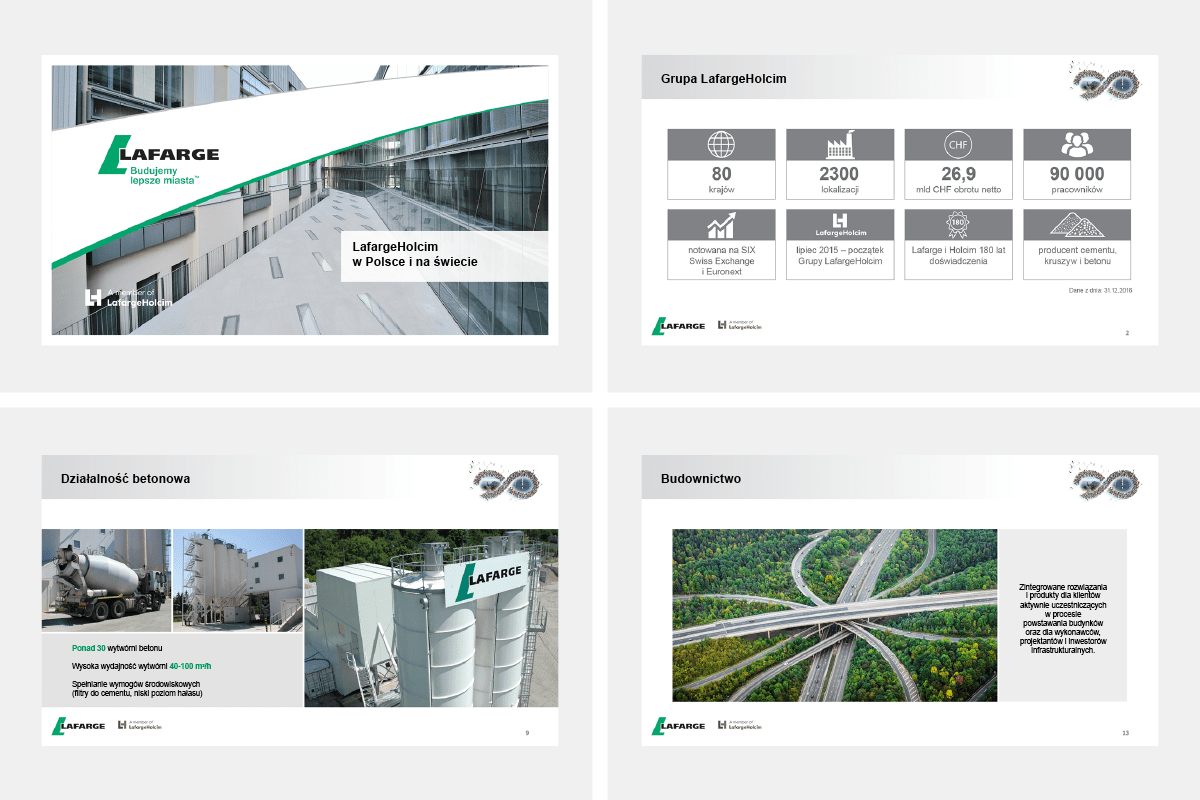 INFOGRAPHICS



Preparation of infographics used in internal communication of the company, f.e. increasing the safety of employees.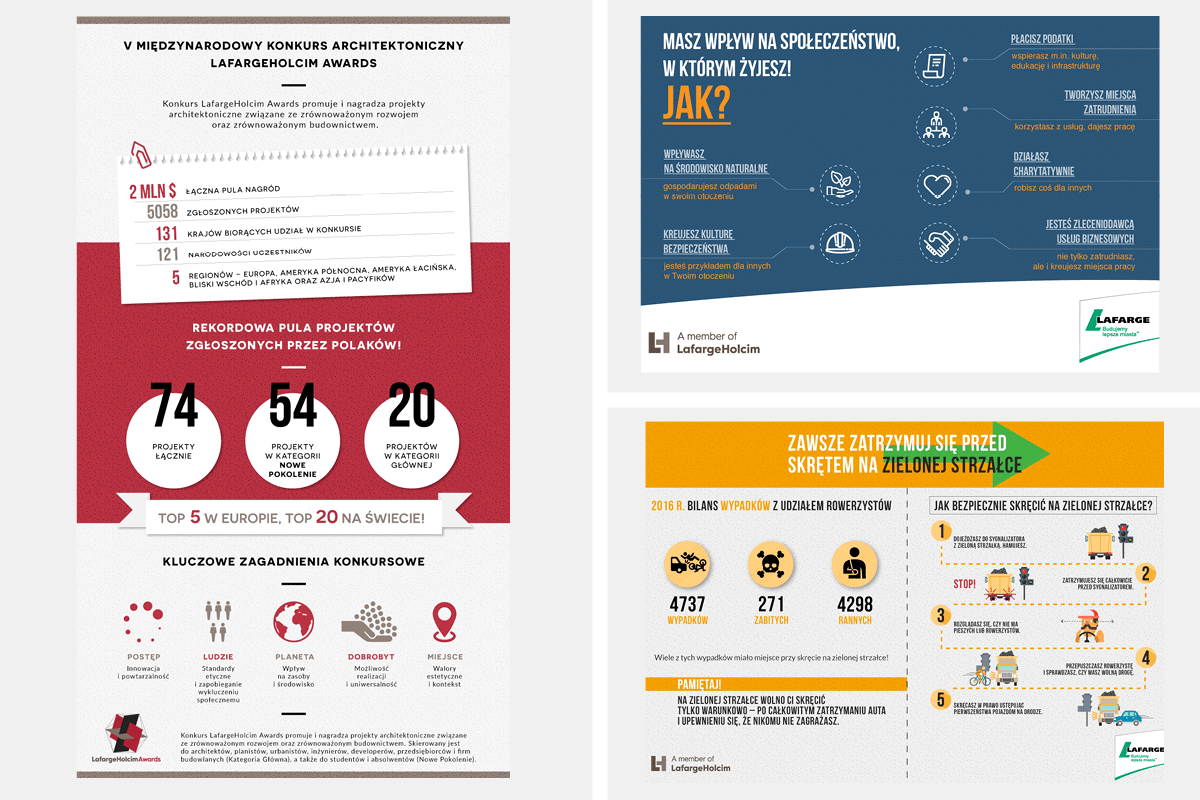 A STAND FOR WORK FAIRS



Preparation of a lightweight, easy to transport and easy to installation mobile wall, presenting the company in an interesting way.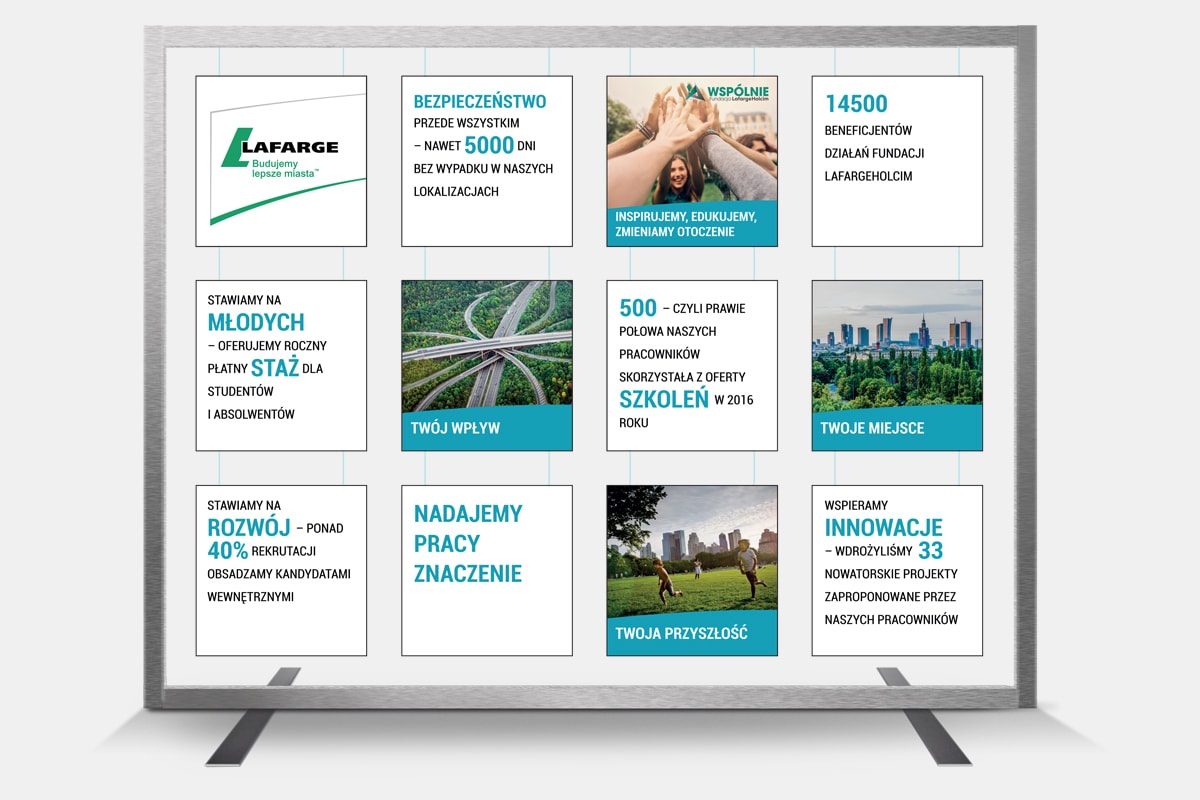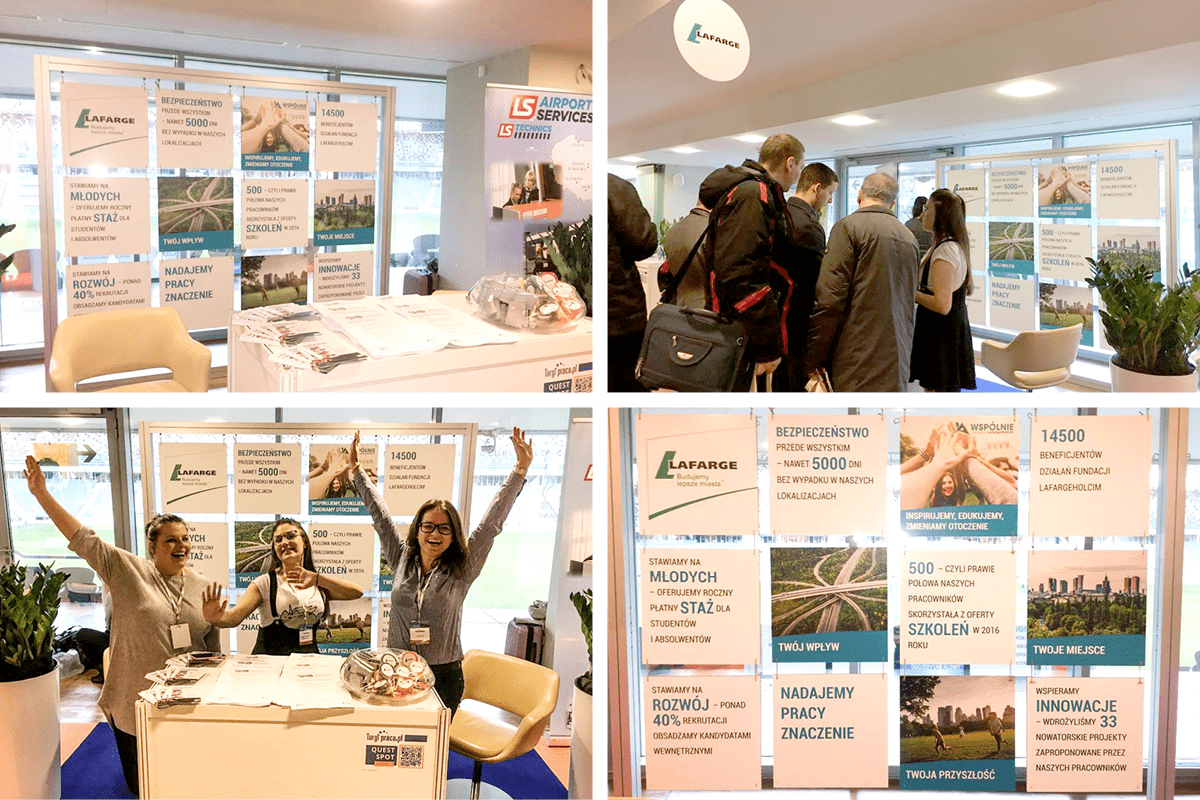 INTERNAL COMMUNICATION



Preparation of posters for the internal needs of the company – design, production and shipping to various locations in Poland.