STRONG TEAM


A session of employees and board of the Małkowski – Martech. Photos used in the product folder.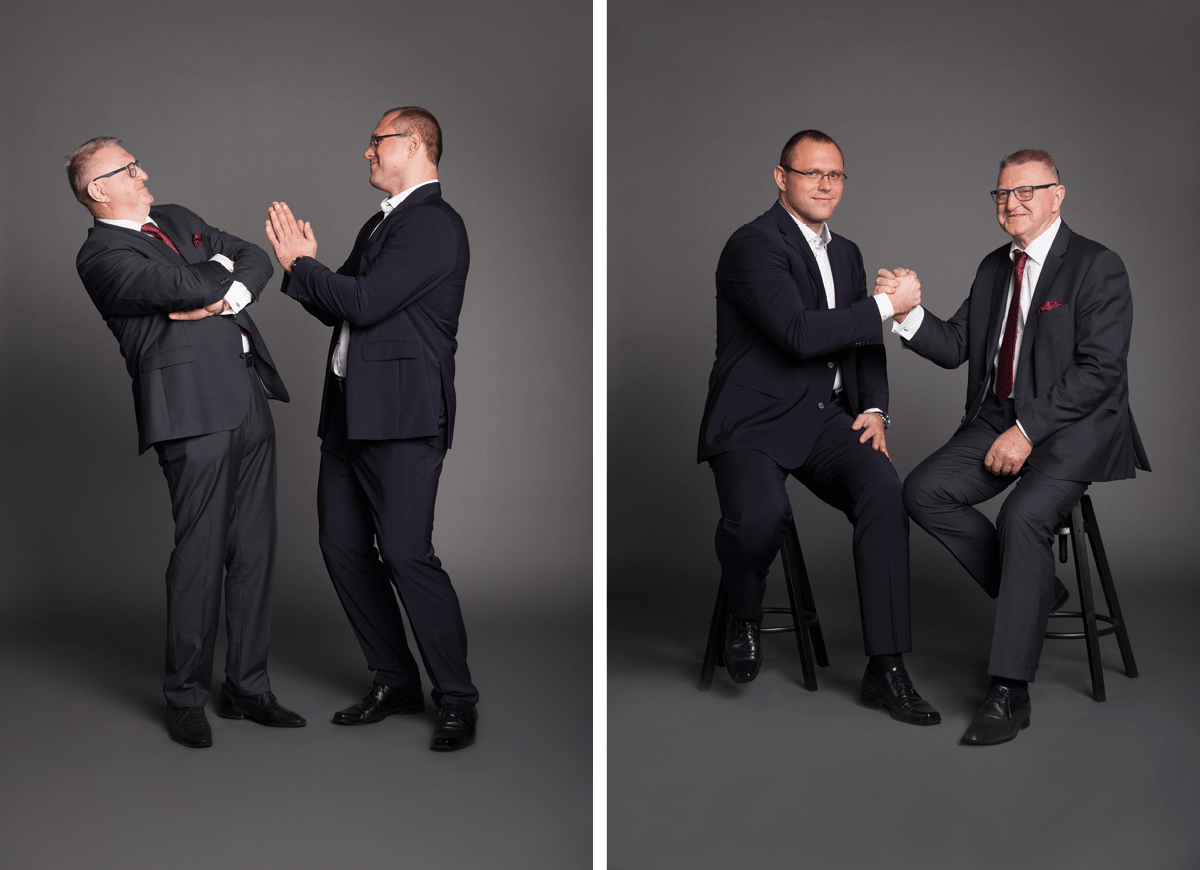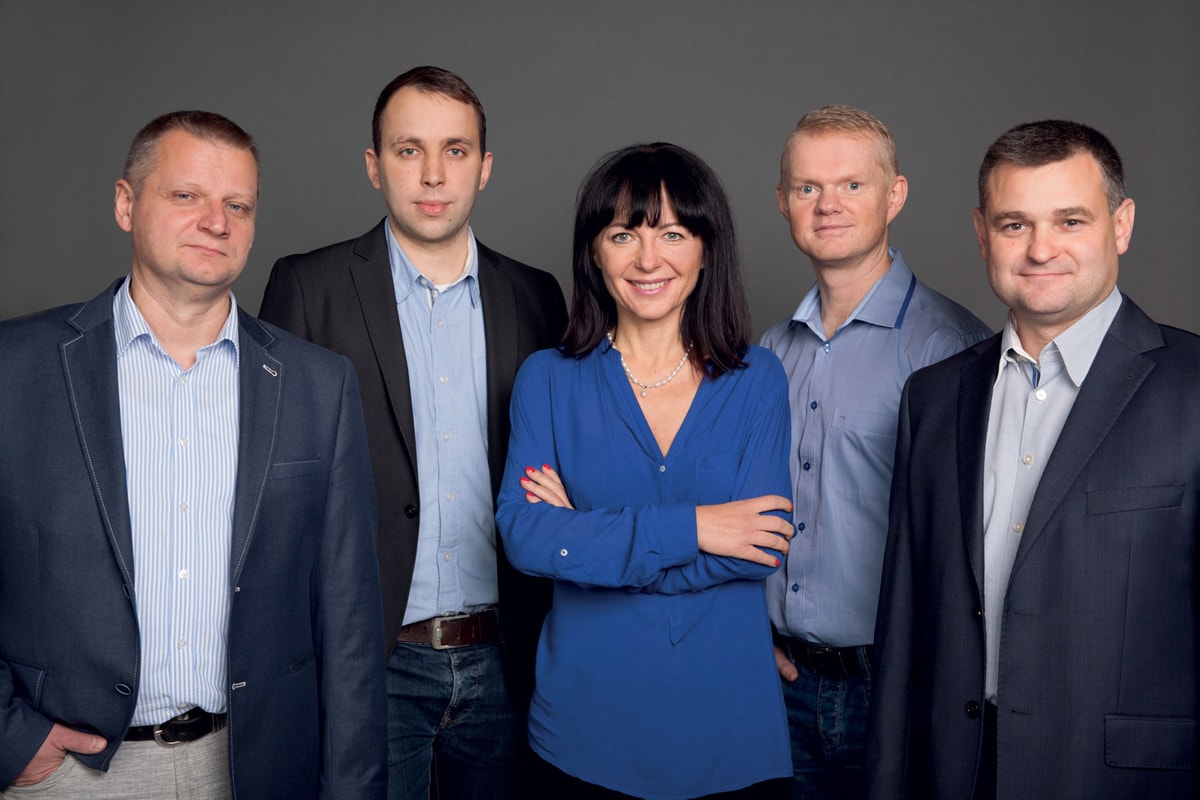 CLIP MANAGEMENT


A personal session of the Clip management board. Photographs intended for the media and company folder.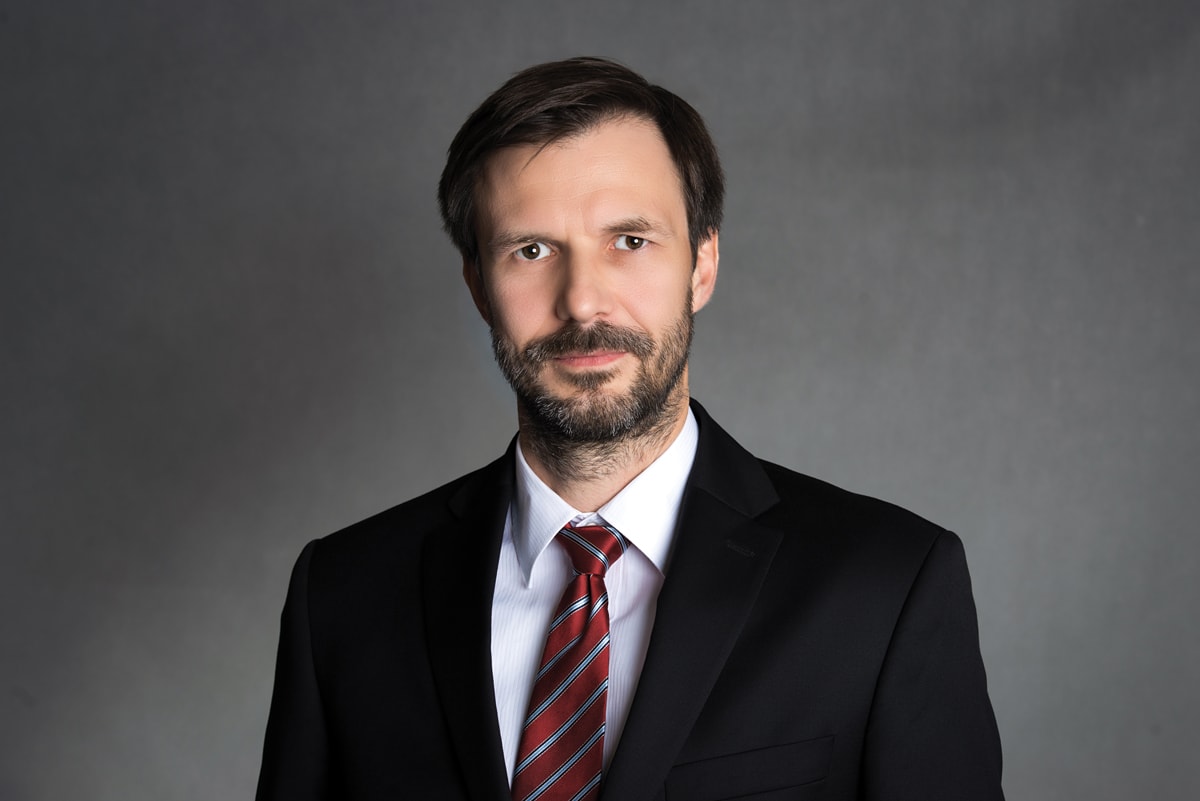 PORSCHE PEOPLE



Photos of the management team and the Porsche team – in the company of cars.