CATALOGS


Graphic design of product catalogs for VOX doors and floors as well as sales materials for a nationwide chain of stores.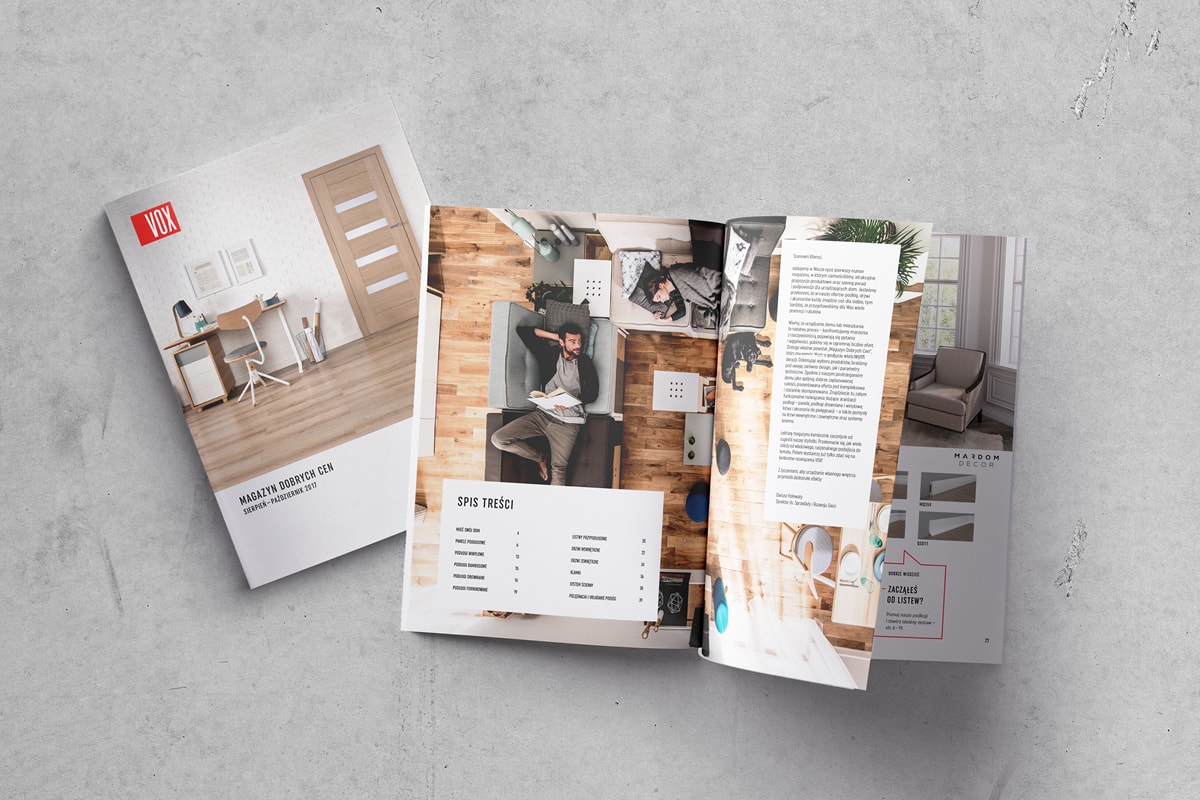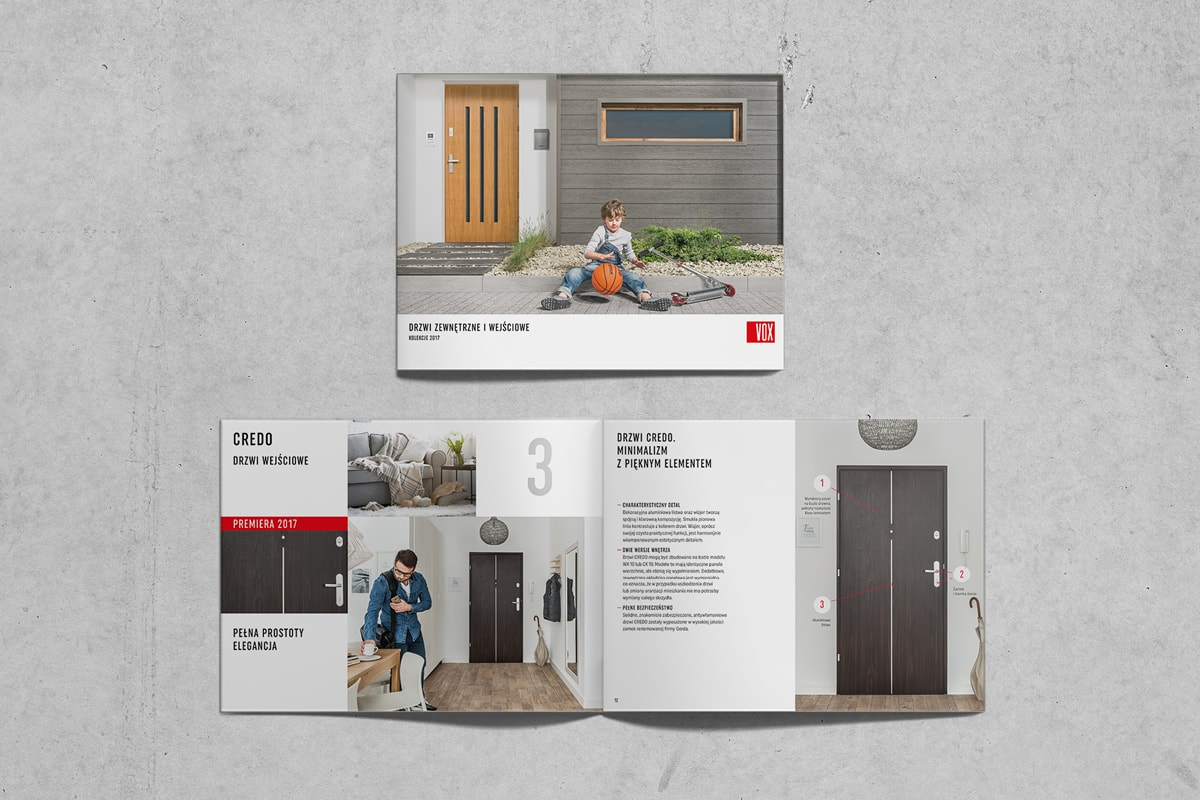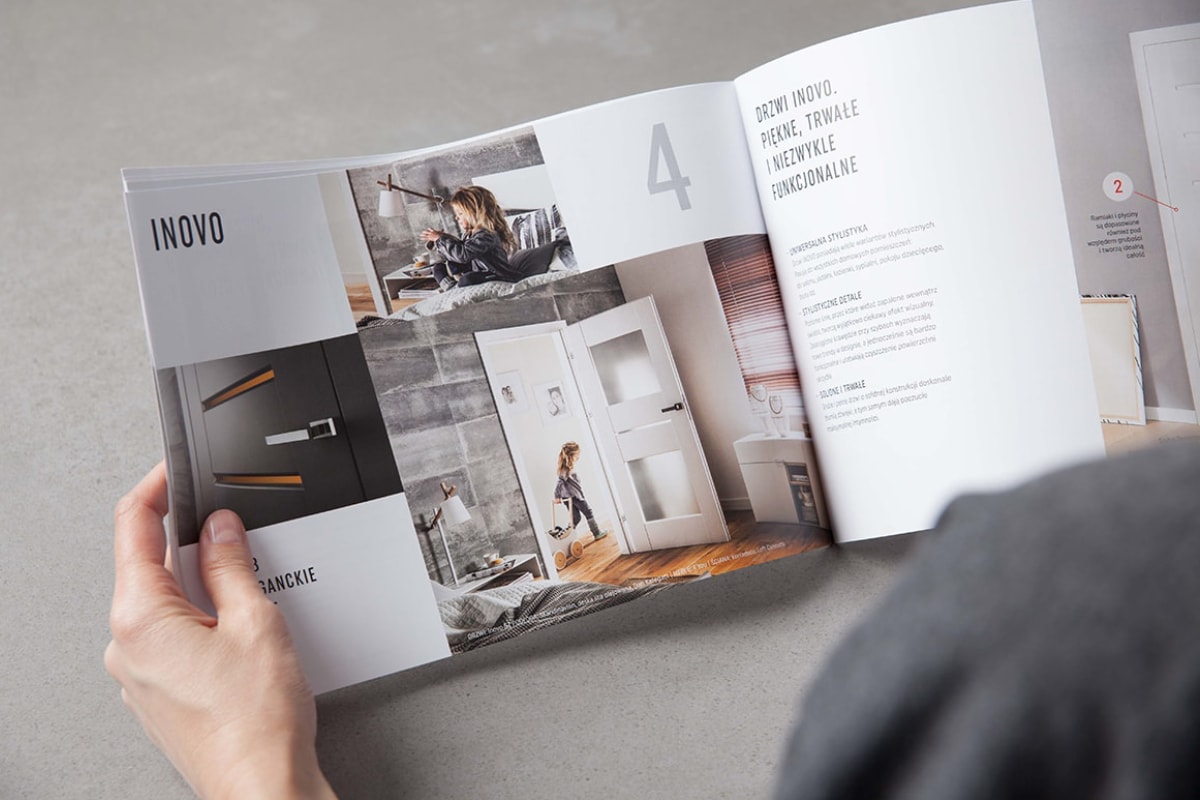 BRANDING OF VOX DOORS AND FLOORS SHOWROOMS


External and internal rebranding of all VOX door and floor showrooms. A consistent communication system and POS materials.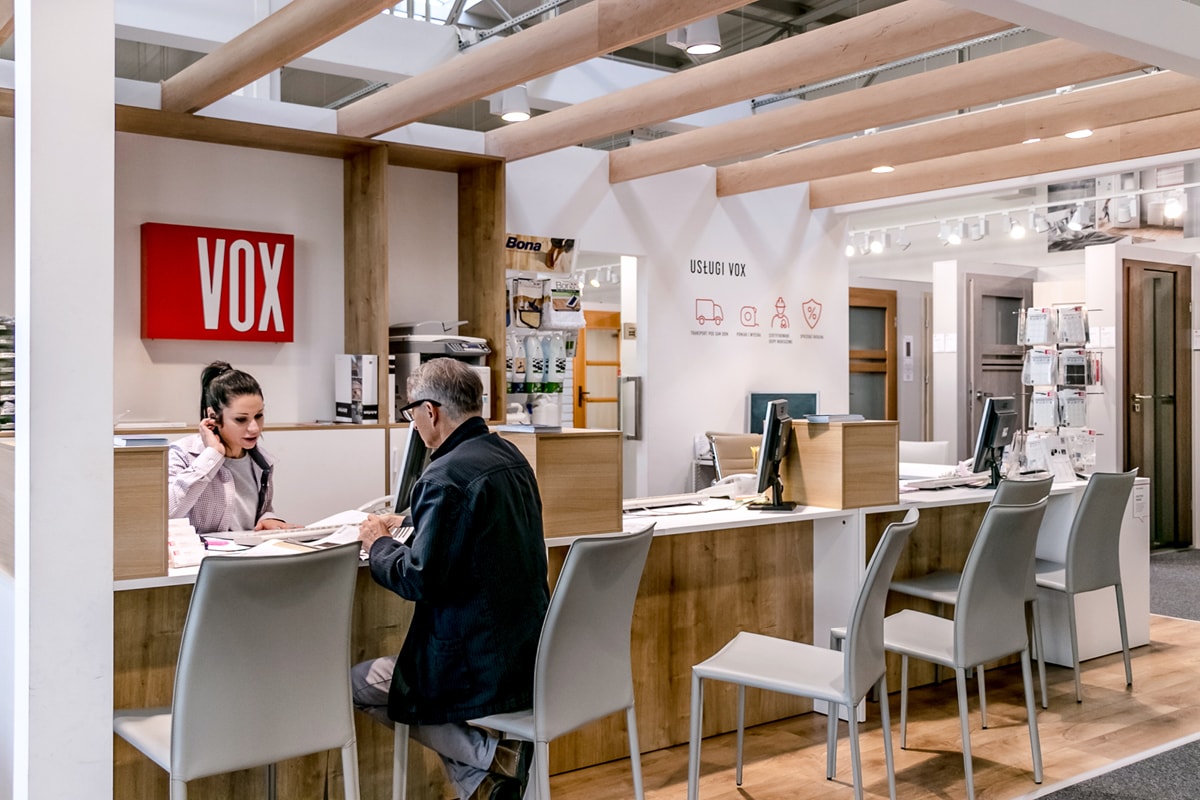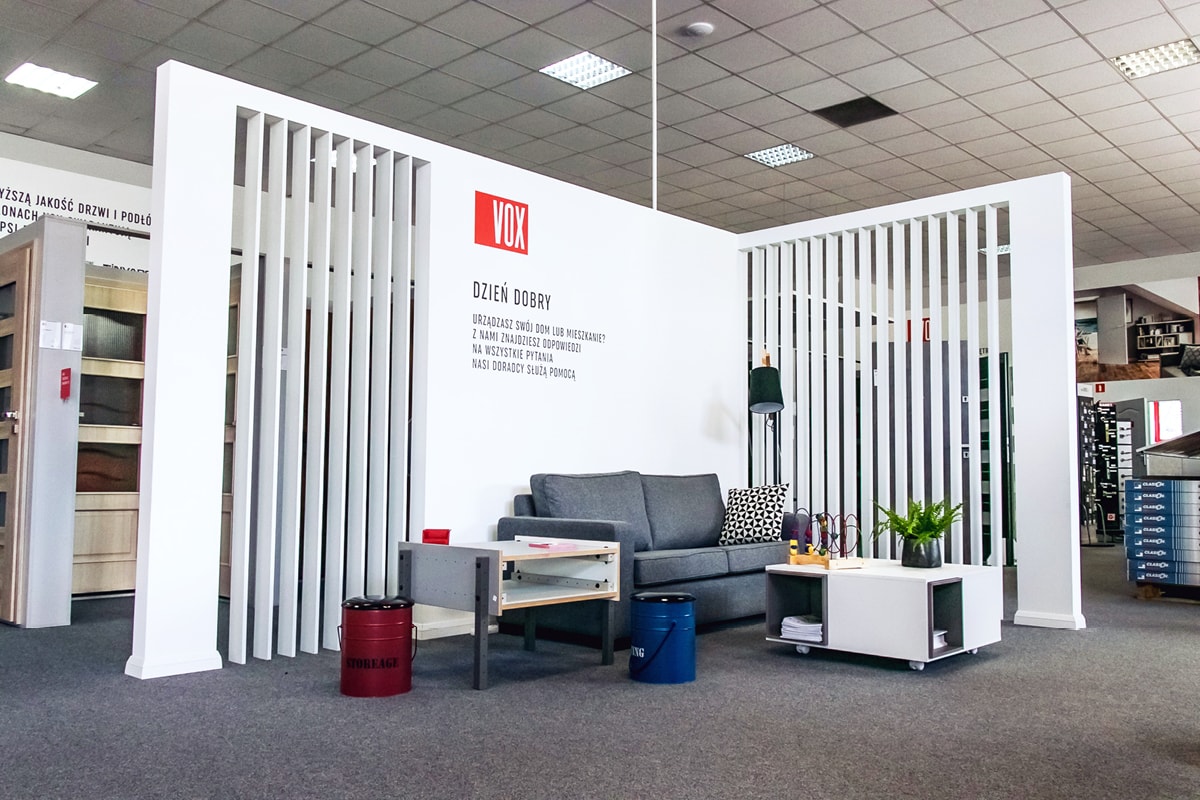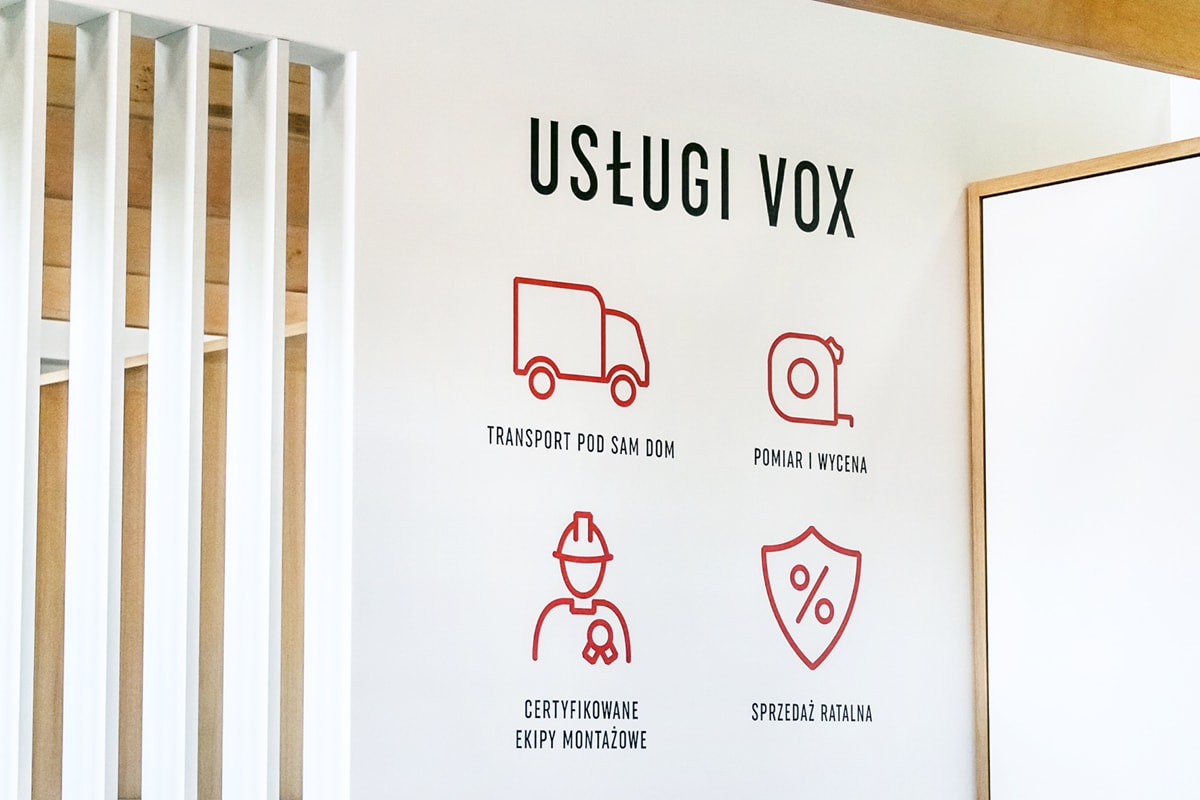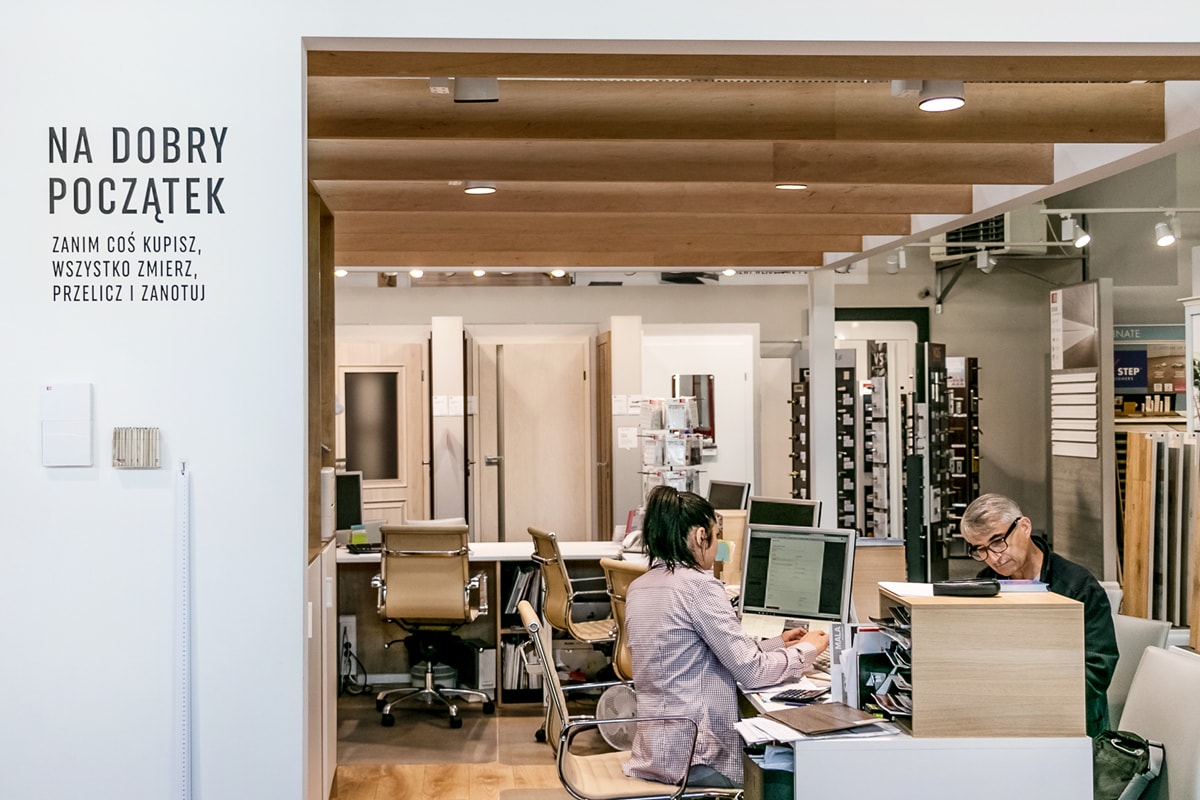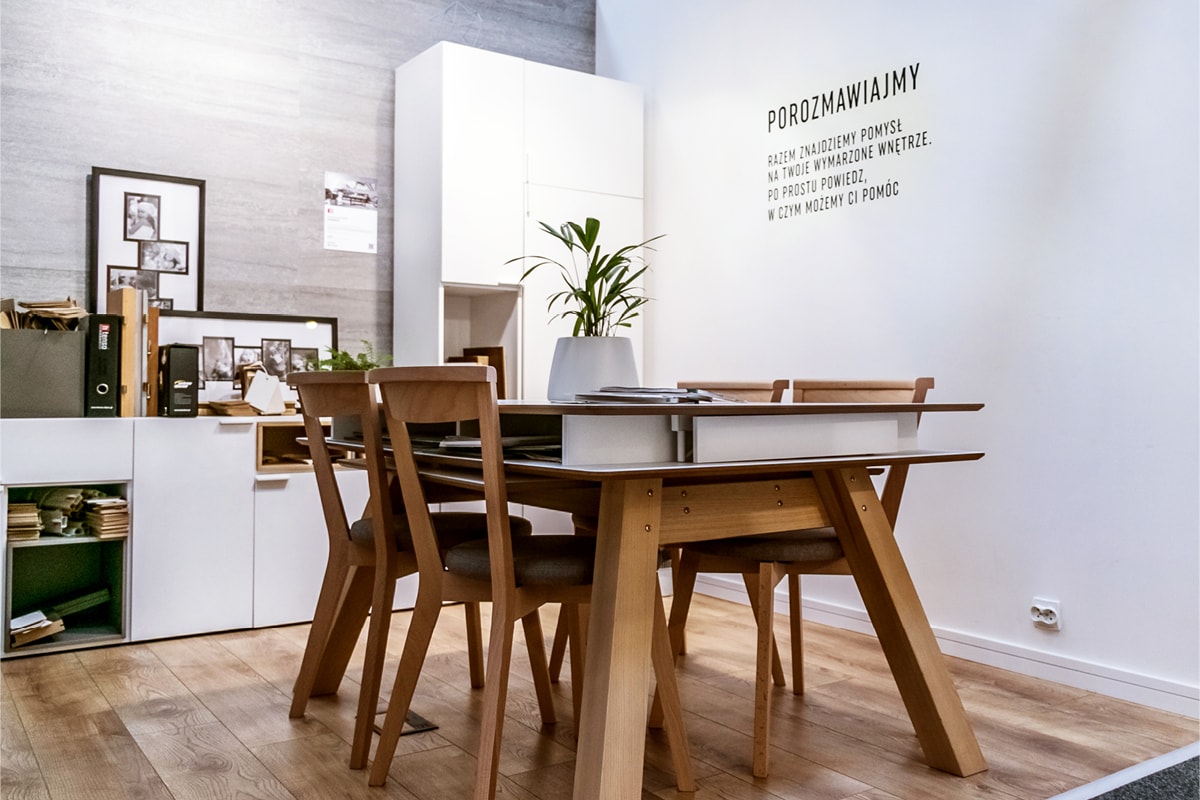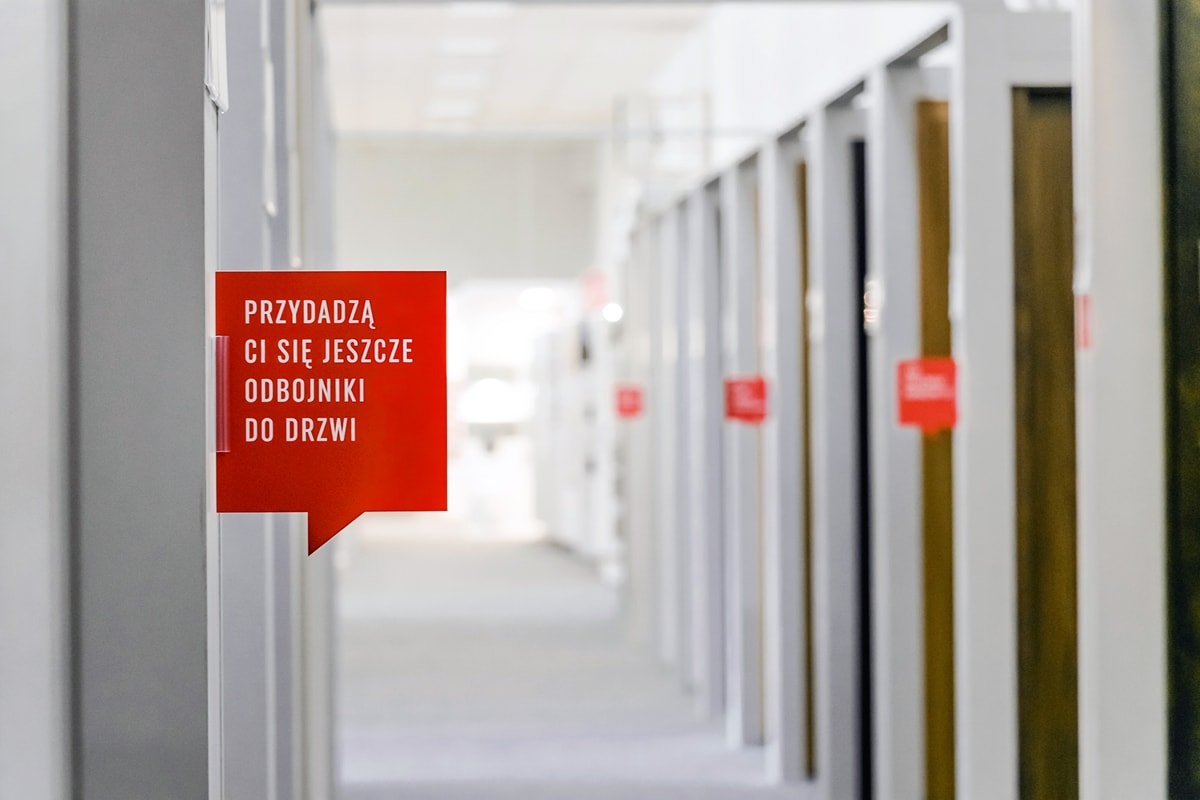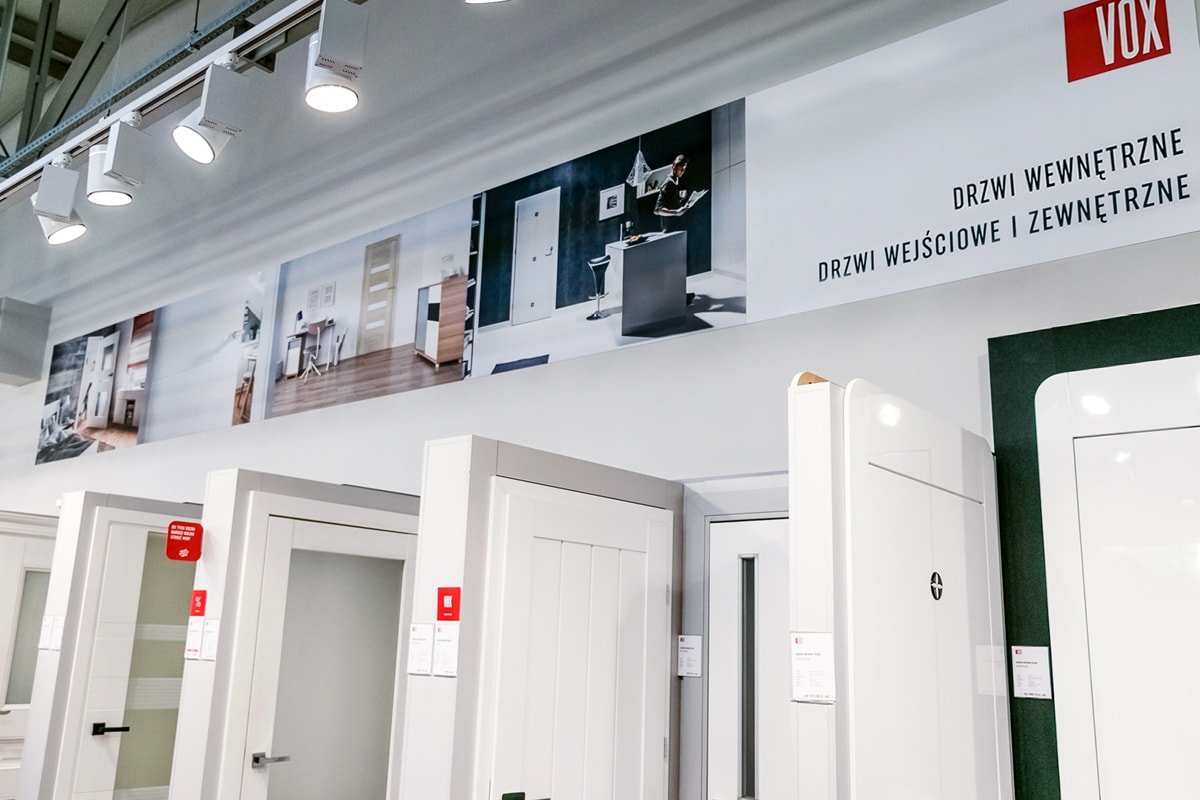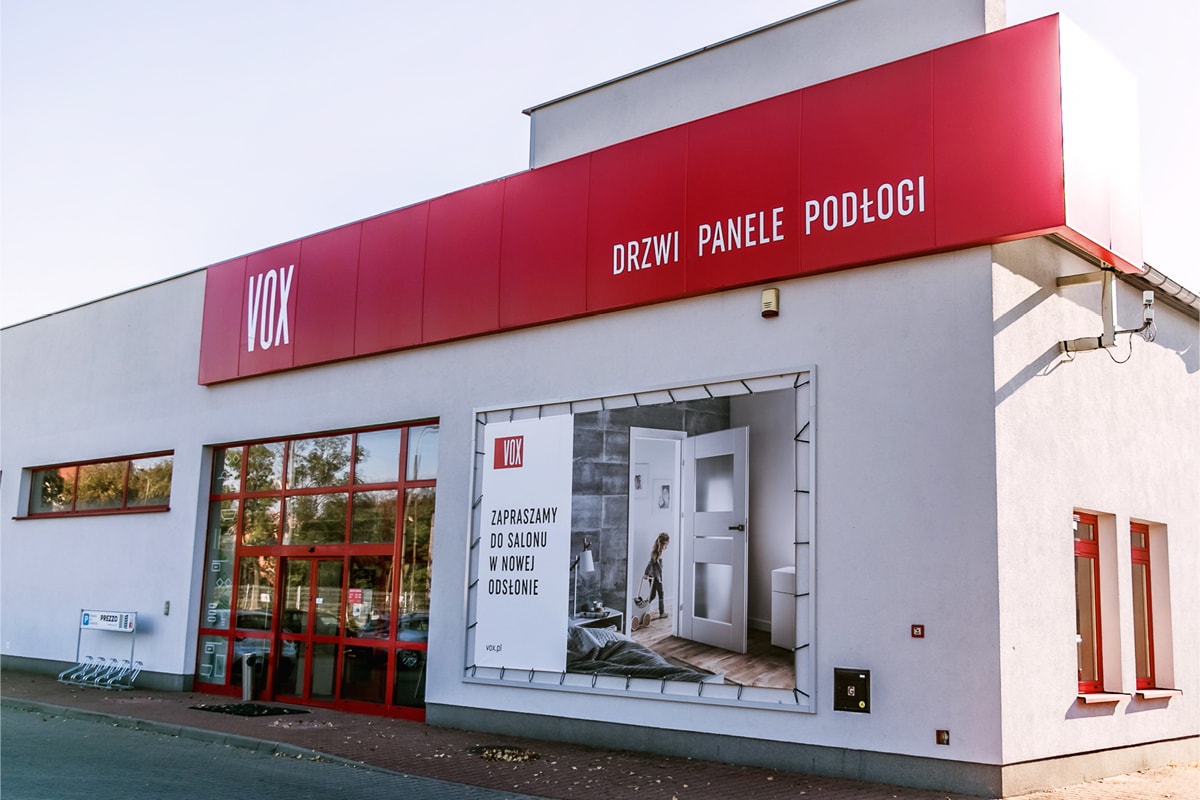 TASTE LIFE PROGRAM


Leaflets and mailings for the internal incentive program for franchisees of the VOX network.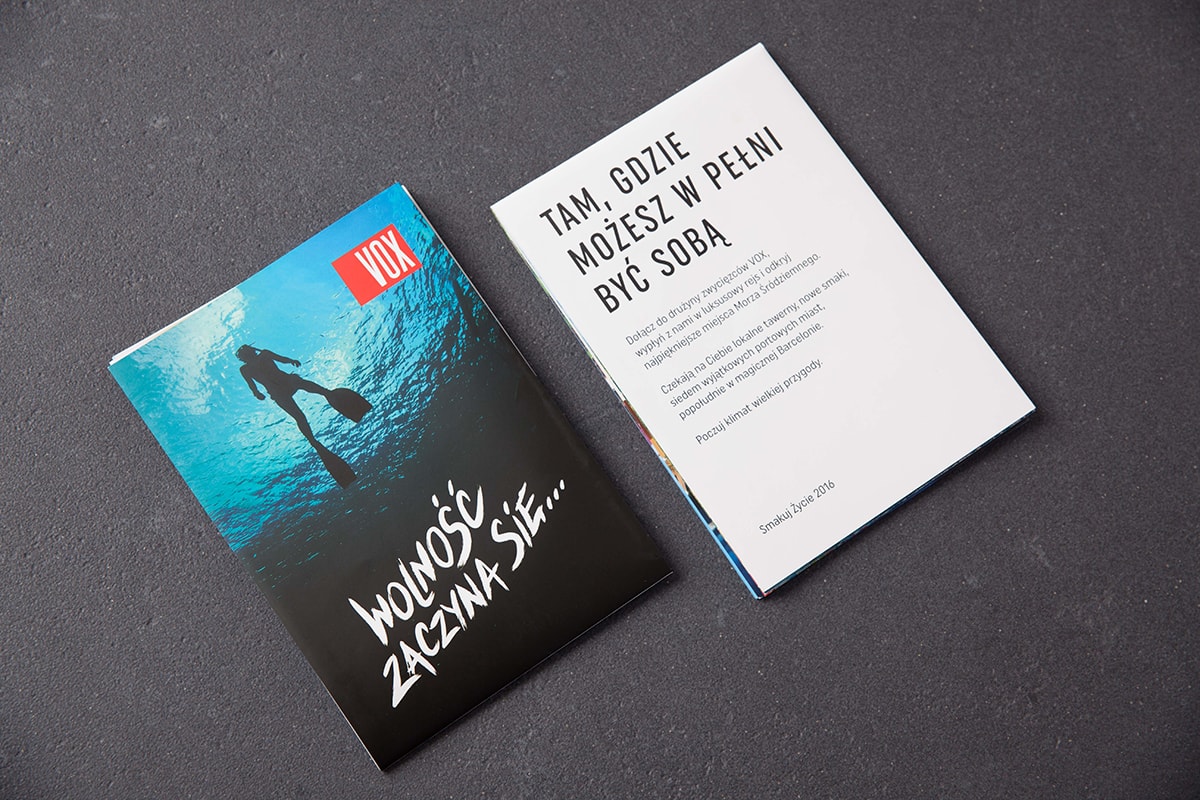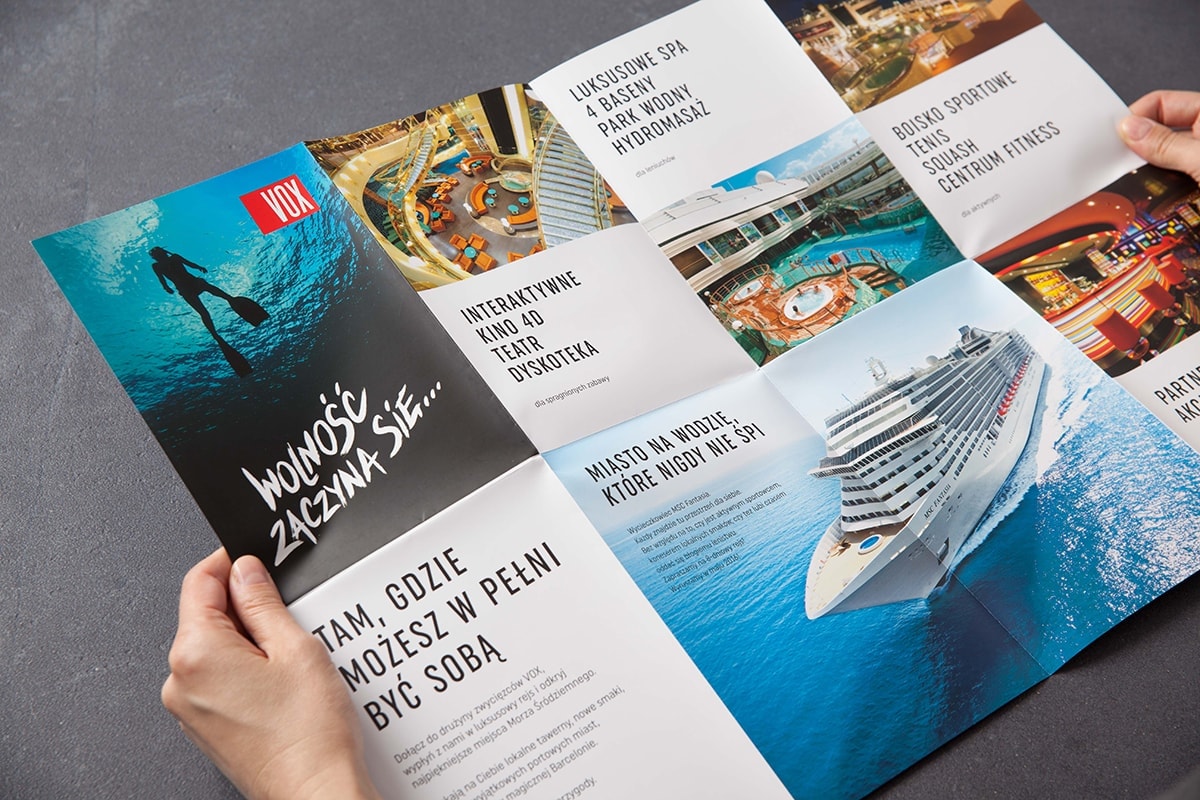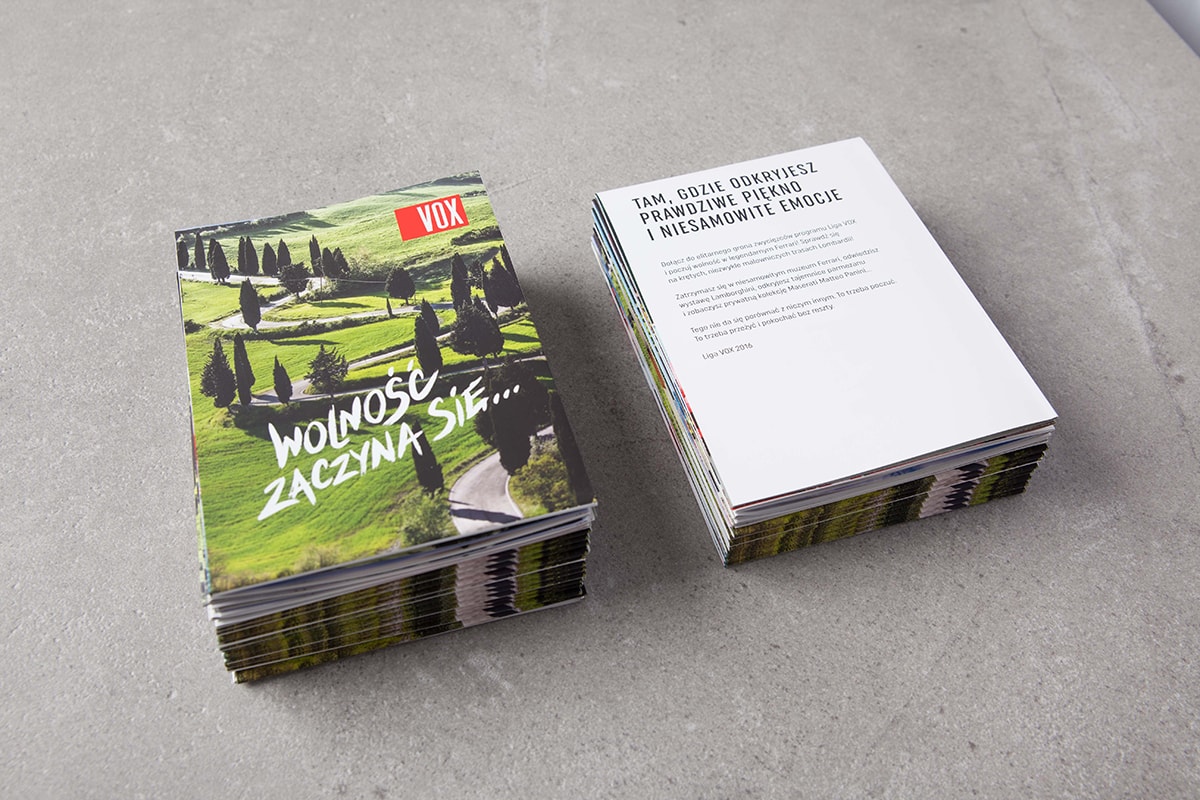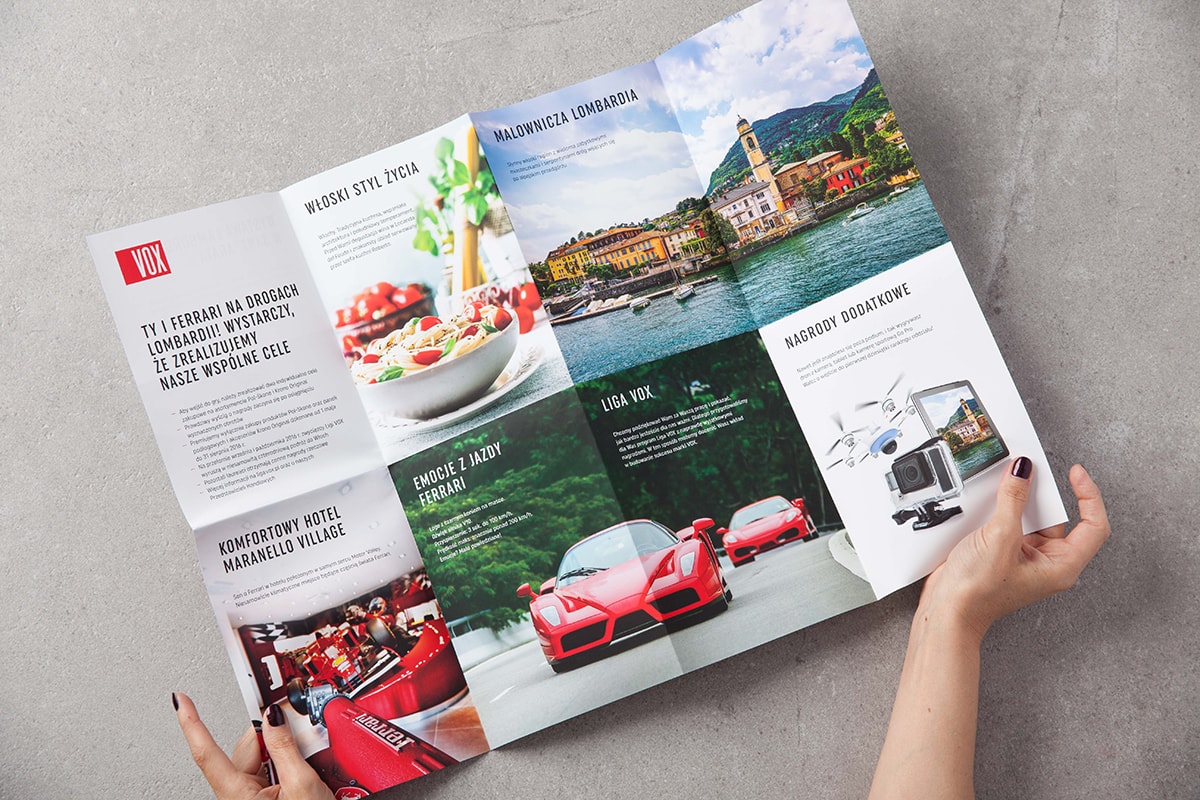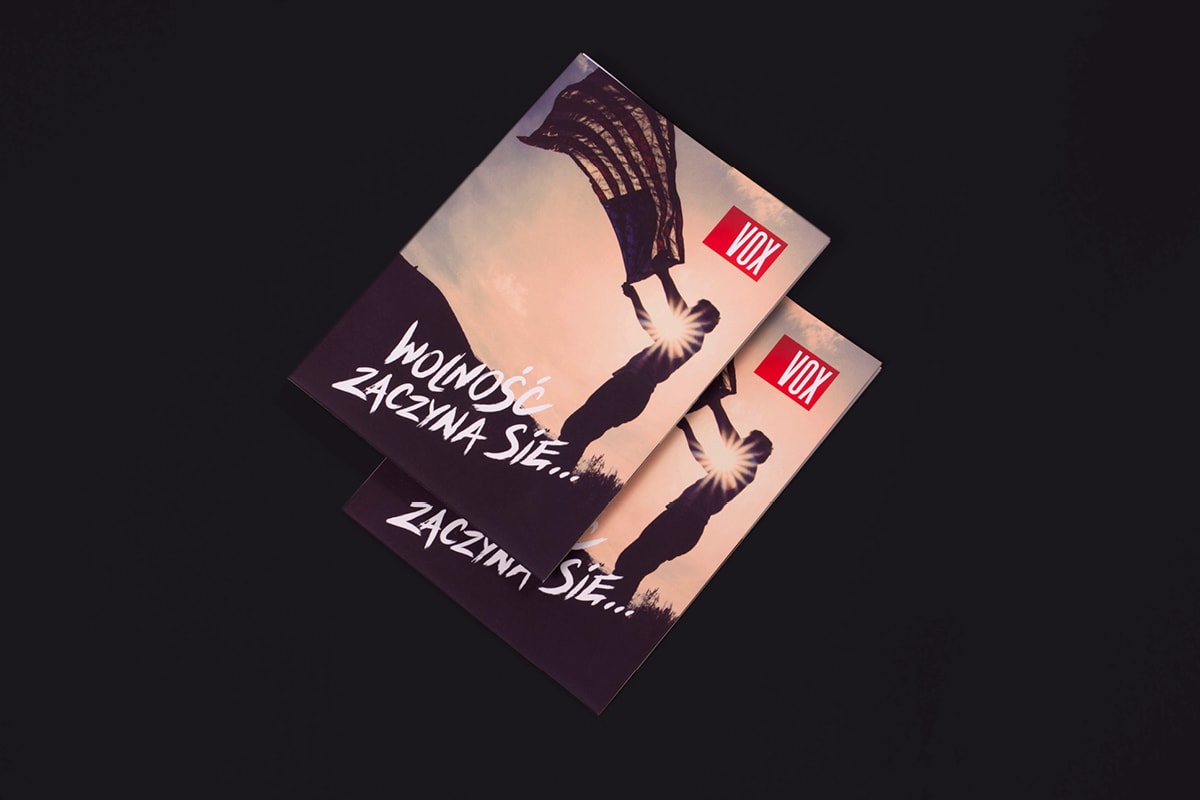 COMPLEX MARKETING SERVICES



Current works: leaflets, billboards, invitations, press advertisements, displays, certificates, collections naming, cars branding.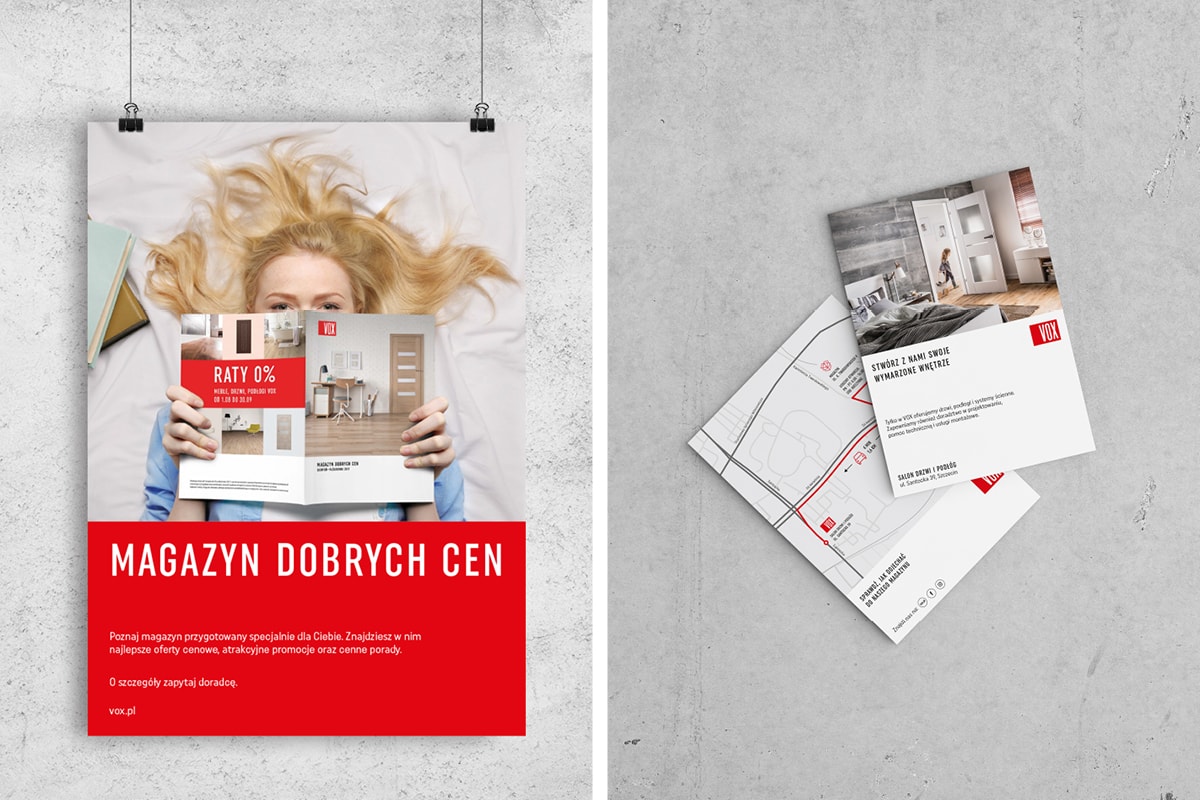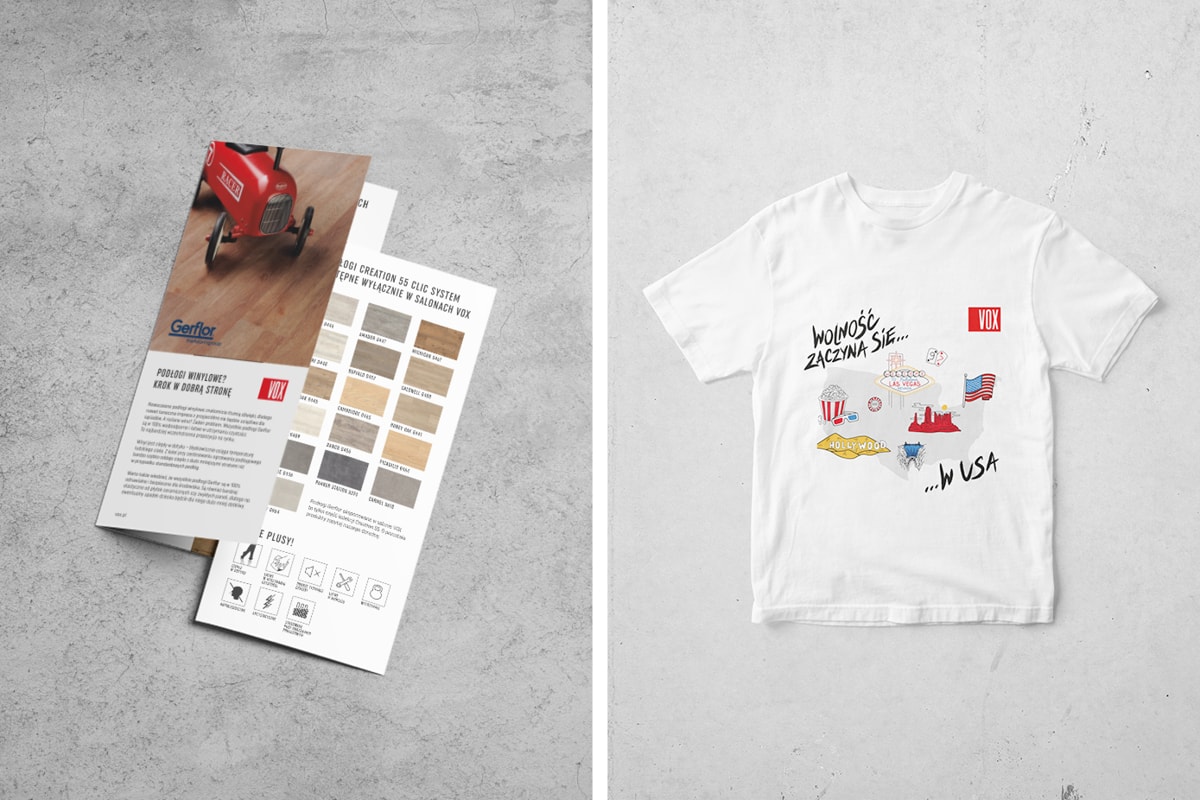 BRANDING OF VOX FURNITURE SHOWROOMS



Rebranding of VOX furniture stores – a coherent system of POS communication and materials, as well as visual zones separation.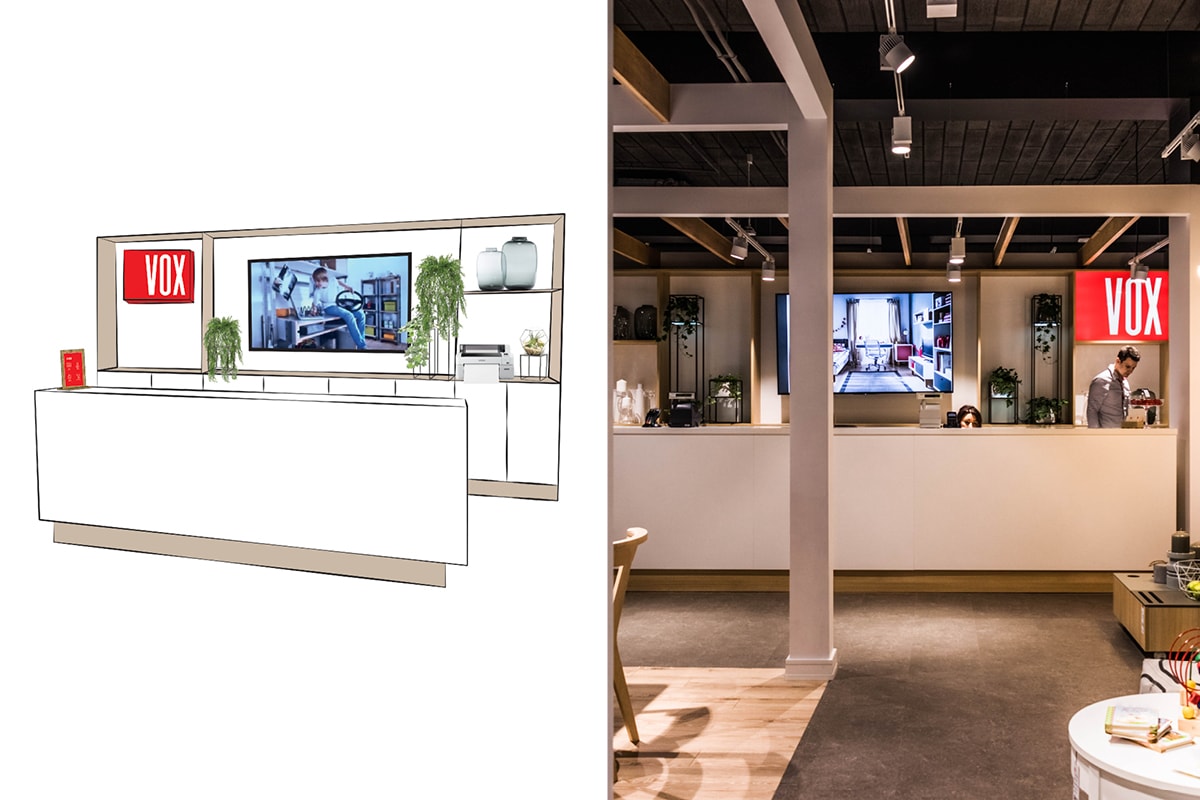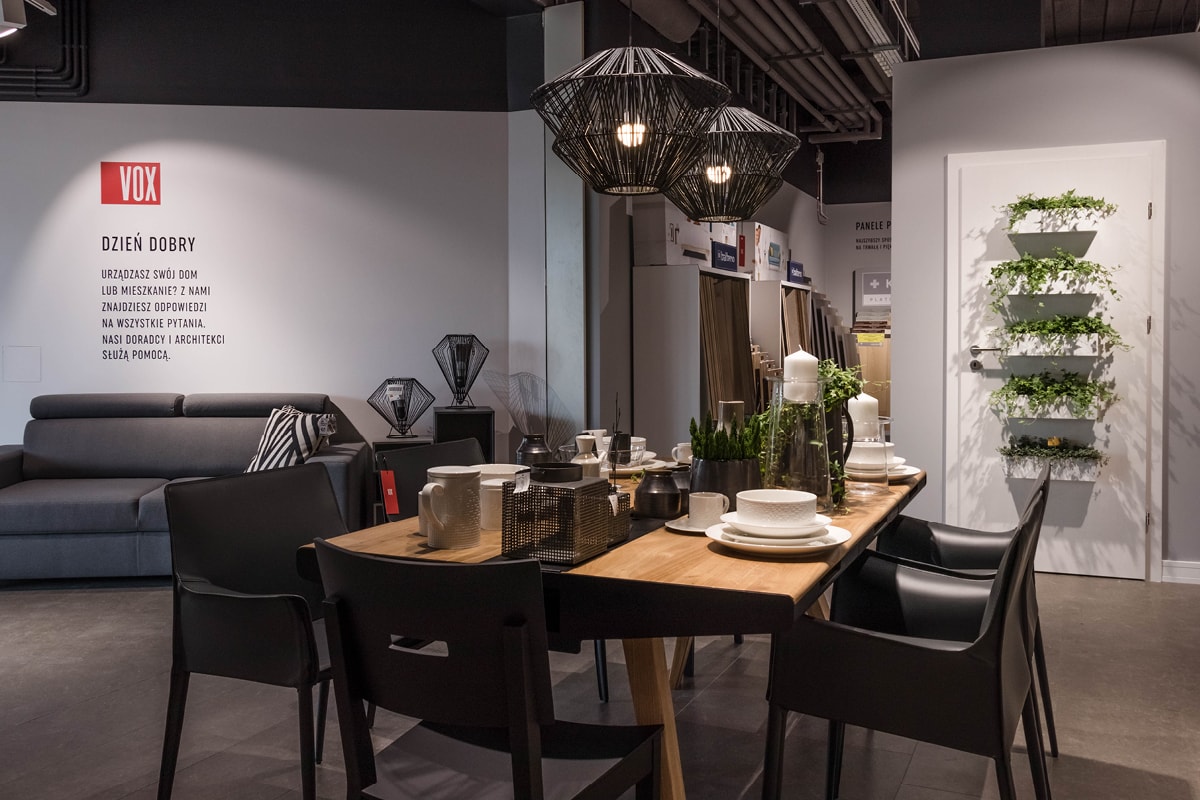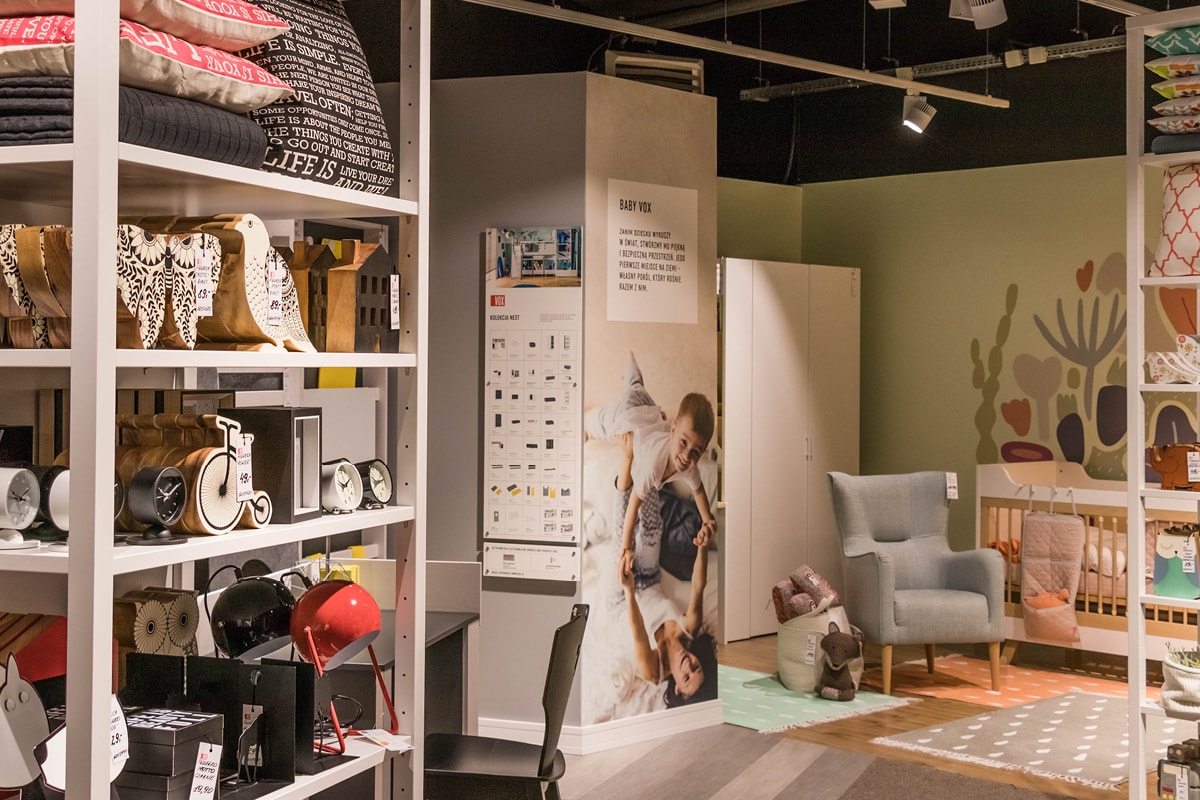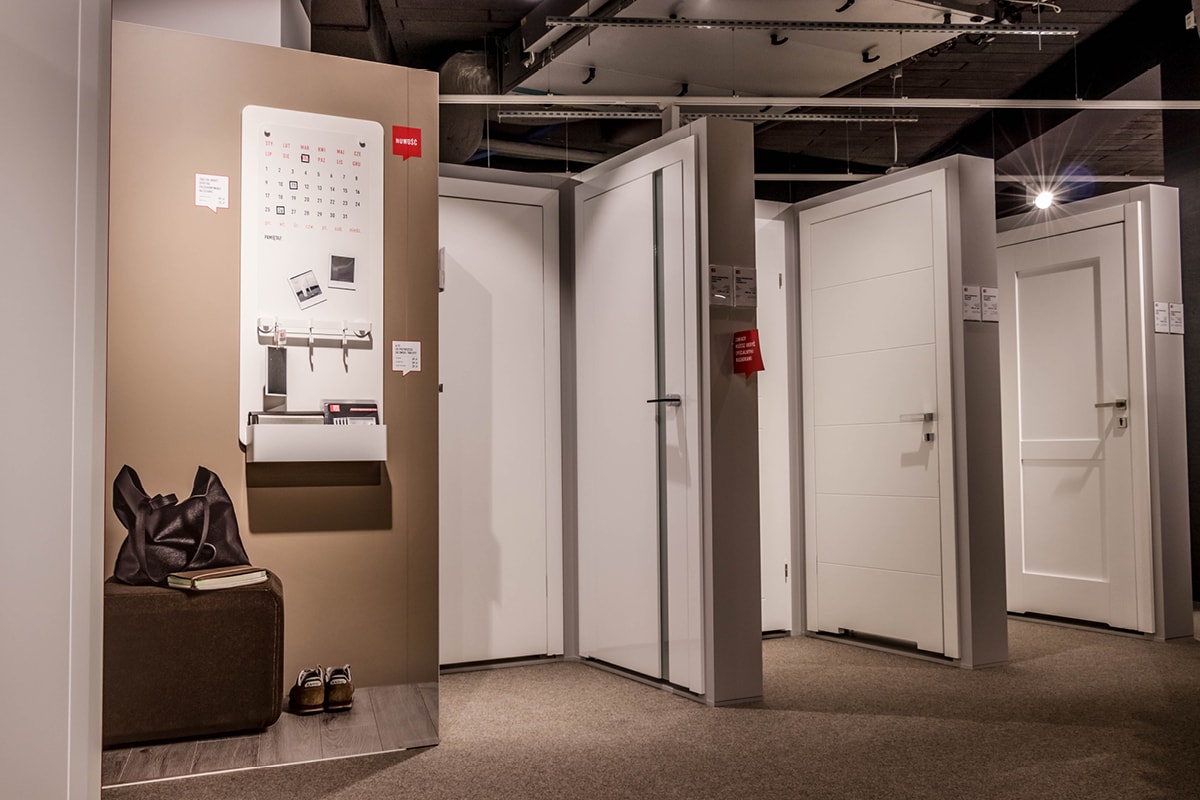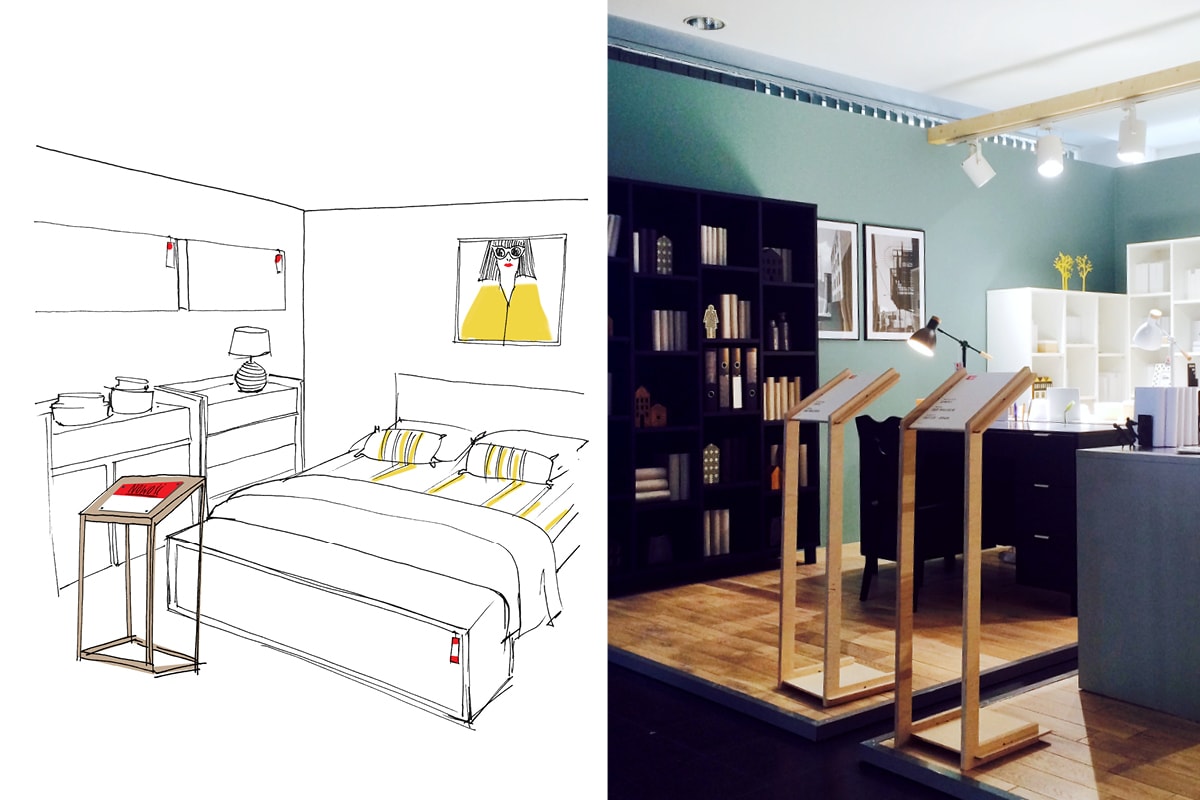 BABY VOX CATALOG


The concept and design of the product catalog for the sub-category Baby VOX – furniture for the youngest users.