Get to know brand users. Feel like them. Immerse in their world. Discover their motivations. Find undiscovered needs… Every observation is important. After all we are here to create entirely new thinking about the product or service.
Marketing strategy. That's where every project starts. How differently can we show the brand? How to say who is it, what personality has it and what can it give to the customer? It's our goal. And surely we don't lack creativity to do it inner way, more interesting and more effectively.
First, we define unique brand values. Then we work out the creation that is precisely embedded in consumer behaviour. We visualize ideas. We speak to customers. We surprise them with concepts that go far beyond the advertising standard.
We come out with ideas, find insights, work out copy and scripts, design KVs, catalogues, logos, packagings, organize events. In short: we are a creative and well-organized 3600 advertising agency.
We prepare everything that is needed to carry out an effective advertising campaign. We deal with classic advertising production, making flyers, designer catalogues, large-format meshes, stands, gadgets, event costumes and so on.
For campaign purposes we also create websites, run activities in social media, handle photo sessions, films, product presentations, advanced animations and spectacular events for hundreds of people.
STRATEGY
We develop communication strategies, analyze target groups behaviour, competition activities and the market position of the brand. We identify and create touchpoints between the consumer and the brand, and select the most effective tools and channels of communication.
TRADE FAIRS AND

EVENTS
We set up unique meetings that would engage participants and achieve the set goals. We organize corporate events, galas, team-building and retreat activities, promotional meetings and creative workshops. We specialize in the organization of trade fairs and conferences.
COPYWRITING
We create engaging content. We deal with naming and advertising slogans, SEO copywriting, texts and translations to be used in marketing materials, on websites and for the purposes of content marketing campaigns.
SOCIAL MEDIA
We work out communication strategies in social media and are responsible for managing fan pages, company profiles and communities. We plan and implement social media campaigns for brands.
PHOTO SESSIONS
Advertising and commercial photography, interior and architectural shooting, individual sessions, reportage. We care about details, the right atmosphere, styling and background. We carry out photo sessions of the highest quality.
WEB DEVELOPMENT
We design and implement websites and landing pages. We combine high visual level – obtained thanks to following current trends – with functionality and comfort of use.
GRAPHIC DESIGN
Our advantage is the high level of visual creation. We make visual identification systems, marketing materials, infographics and animations, and we carry out projects aimed at 3600 advertising campaigns. Packaging and label design is what we specialize in.
PERFORMANCE CAMPAIGNS

We implement integrated marketing campaigns with effectiveness and reach as main measures. We combine good graphic design, technologies and media in order to achieve the sales and image goals of our clients.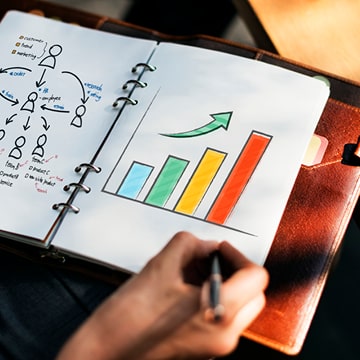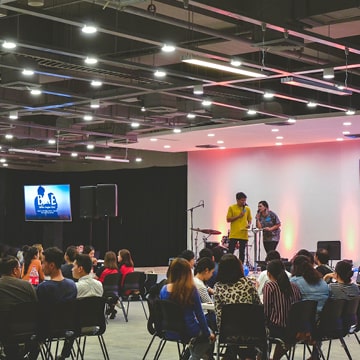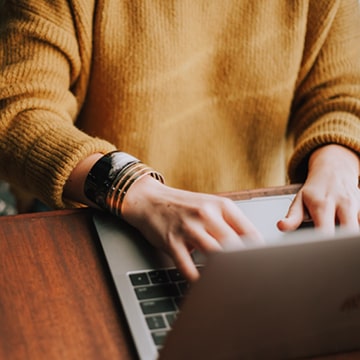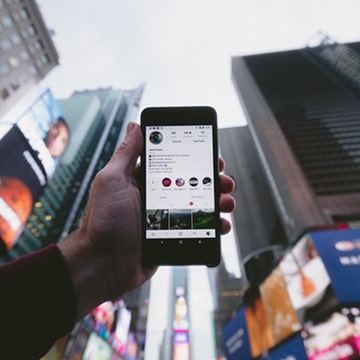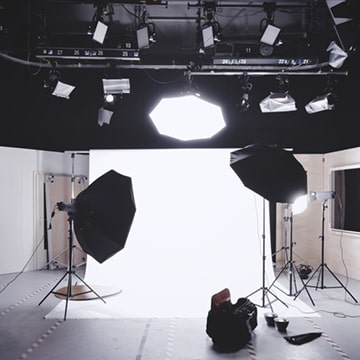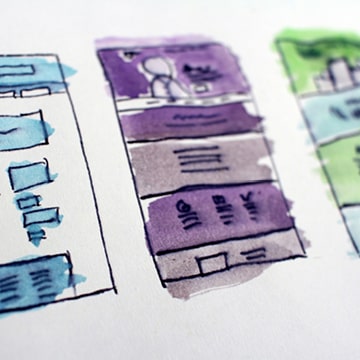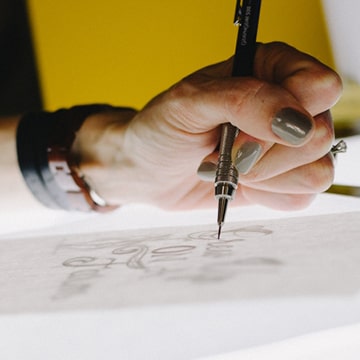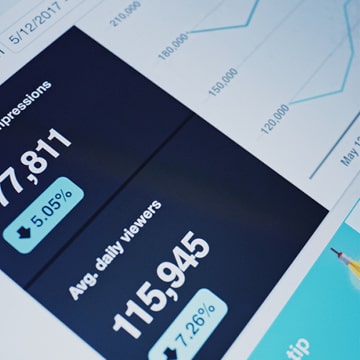 We have been working with MindZone since 2013. The agency provides us with services in the field of preparation of various kinds of marketing materials, merchandising concepts and development of VOX brands. MindZone delivers high quality service, each time demonstrating creativity, diligence and broad know-how.

PRZEMYSŁAW JĘDROWSKI MARKETING DIRECTOR

MindZone supports us in the implementation of selected marketing projects, from strategic conception and planning through graphic designing of the necessary materials to production. I strongly recommend working with MindZone. They are creative, trustworthy people who can not only talk, to prove their faith in their ideas and effectively convince to them, but also listen.

JOLANTA BOSCA EXECUTIVE DIRECTOR
WSPÓLNIE – FUNDACJA LAFARGEHOLCIM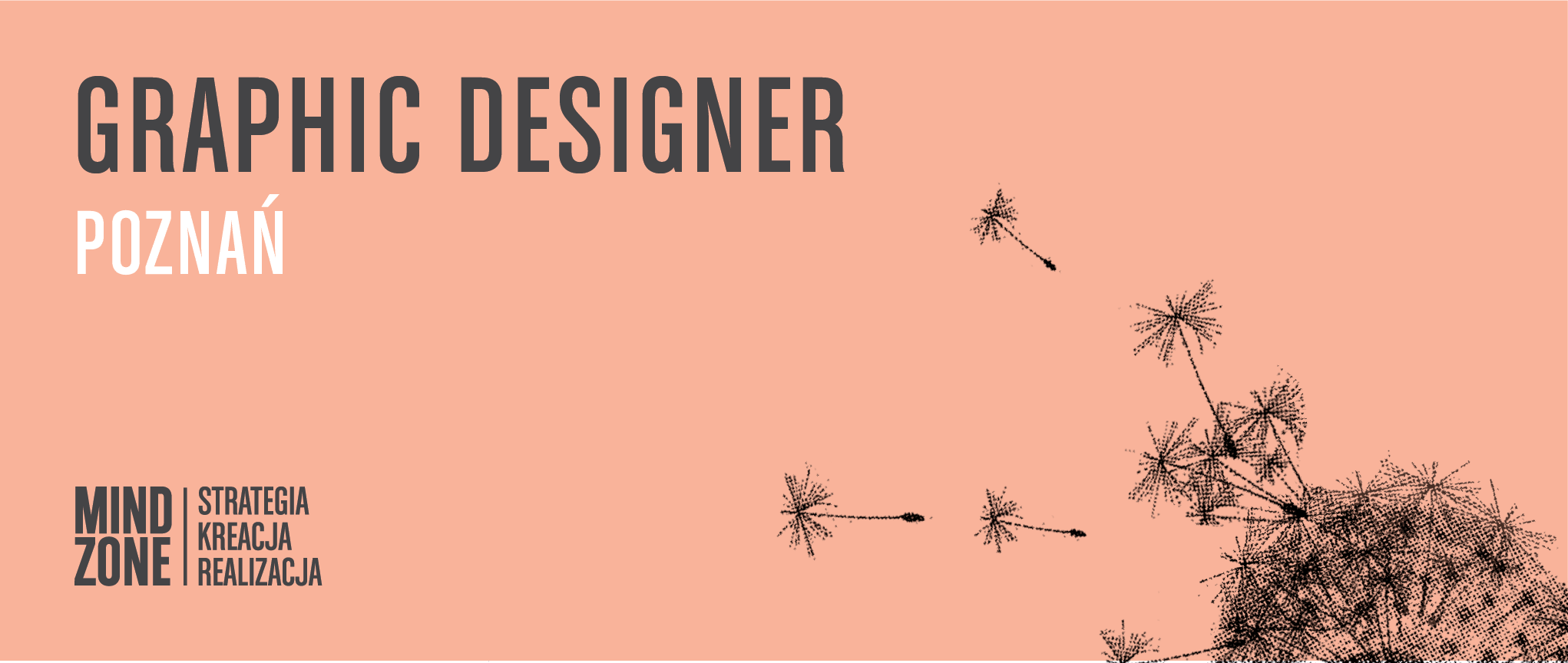 OCZEKUJEMY:
doświadczenia w pracy agencyjnej min. 3 lata,
kreatywności i otwartości na nowe wyzwania,
umiejętności sprawnego posługiwania się programami z pakietu Adobe CS/CC.
OFERUJEMY:
ciekawą pracę dla dużych i znanych marek,
samodzielność, możliwość rozwoju i bardzo dobre warunki pracy,
kontrakt.
ZAKRES OBOWIĄZKÓW:
kreacja graficzna materiałów do druku i tych na potrzeby projektów online,
konceptowe współtworzenie bieżących projektów i strategii marek,
mile widziana umiejętność tworzenia ilustracji i infografik.
Prosimy o dołączenie następującej klauzuli:
Wyrażam zgodę na przetwarzanie danych osobowych zawartych w moim zgłoszeniu rekrutacyjnym przez firmę "MindZone" Monika Zajączkowska dla potrzeb niezbędnych do realizacji procesu rekrutacji na aplikowane przeze mnie stanowisko zgodnie z ustawą z dnia 29 sierpnia 1997 r. o ochronie danych osobowych (tj. Dz. U. z 2014 r. poz. 1182).
Napisz do nas na adres: biuro@mindzone.co